WATCH: Schak - Moving' All Around (Jumpin') Official Video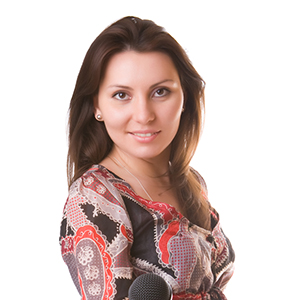 This is the long-anticipated video to Moving All Around (Jumpin') By Shack, featuring Kim English.
Moving All Around is an insanely catchy track that received one of its first plays in a local DIY superstore!
Big Support for Schak's Video
YouTube commentator, JVision gives a muso review of the vid:
This eurodance-esque tech house track banger by Schak takes me back to the 90s vibes of this type of house music and Kim English's vocals nailed it and went superb on it. THIS IS ONE OF THE BIGGEST UK EDM TRACKS COMING OUT RIGHT NOW, hope the music video gets the same hype as the song.
Other reactions are just as positive, with Victoria Hayden saying:
"Love this SO much. Track of 2022"
And Astix_ssh adds that it's a :
"banger video for a banger tune"
Who is Schak?
Schak is Shakeil Jochen Luciano - the North Shields -born DJ and producer who originally rose to fame through his "Nana Makina" persona, playing Happy Hardcore music at gigs and festivals around the UK.
To promote his track, Schak held an impromptu kitchen rave in the Wallsend branch of DIY superstore, B&Q.
He then went on to promote the track through massive publicity stunts on local busses and the Metro.
Schak's Chart Success
Schak achieved his first #1 Chart Position in November 2022, when Moving All Around stormed to the top of the Frisk Hot 30 chart
With this video, he hopes to take the song national with a UK Top 40 hit!
About The Author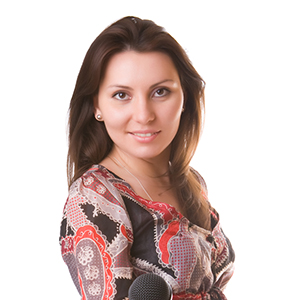 What is Frisk Radio?
Frisk Radio is the freshest station for the North East & beyond, playing our unique mix of Fresh Cuts and Flashbacks!
Listen to Frisk Radio anywhere...
Get the App... Listen with a tap!
Or on the following platforms...