Netflix Unveils Plan to Combat Password and Account Sharing - Millions Impacted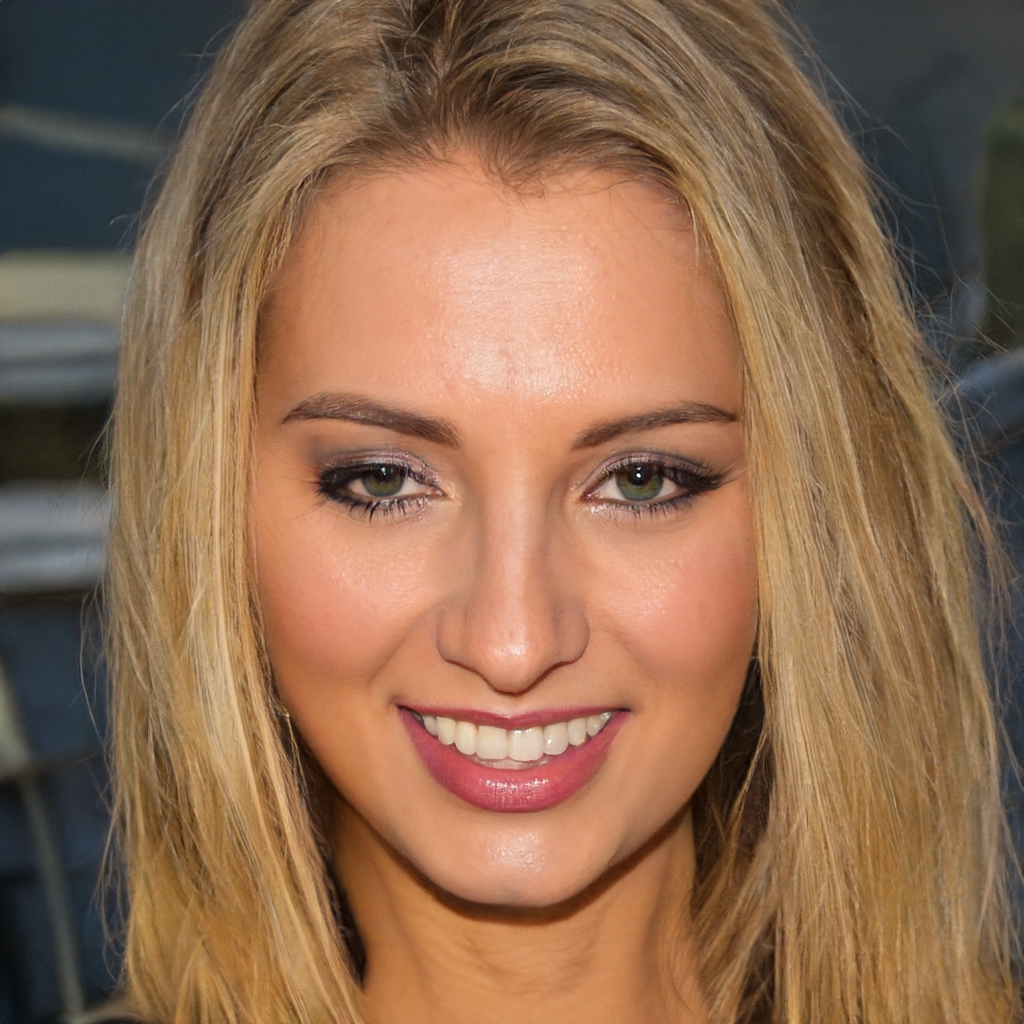 Netflix has revealed the details of its plans to prevent people from different households from using the same account. Last month, the streaming service announced its intention to crack down on account sharing, and now it has outlined exactly how it will be implemented.
Netflix: Account Sharing Detected.
The company has made it clear that an account should only be used by people who live in the same household. Those who are using an account from outside the household will need to purchase their own subscription. Netflix will detect devices using the account within a household by using information such as IP addresses, device IDs, and account activity from devices signed into the account.
Verify Netflix Device Periodically.
When a device outside of the household signs in to the account, Netflix may ask the user to verify the device before it can be used. To do this, the streaming service will send a link to the email address or phone number associated with the primary account holder. This link will contain a four-digit code that must be entered on the device within 15 minutes, after which the device will be verified for Netflix use. This verification may be required periodically.
"Netflix Allows Multiple Devices, Profiles"
Netflix still allows several devices in the same household to share an account, as well as allowing users to attach multiple user profiles to the account. The number of devices that can be linked to one account depends on the subscription package. The company limits the number of devices using one account simultaneously to two on its Standard account and four on its Premium account, costing £10.99 and £15.99 per month respectively.
Netflix adds cost for outside accounts
Those using an account from outside the household will now have to pay for their own account. Netflix has been trialling a feature in parts of South America since last year which allows users to add subaccounts for those outside the household to continue sharing an account, at a cost of around an extra £2-3 per month.
Netflix seeks revenue via password crackdown
This comes as the company has suffered with dwindling subscriber numbers amid competition from rival platforms including Amazon's Prime Video and Disney+, and looks for ways to increase its revenue. In December, the government's Intellectual Property Office (IPO) deemed password sharing a criminal and civil offence as it is a breach of copyright law, and those doing it could theoretically face prosecution.
About The Author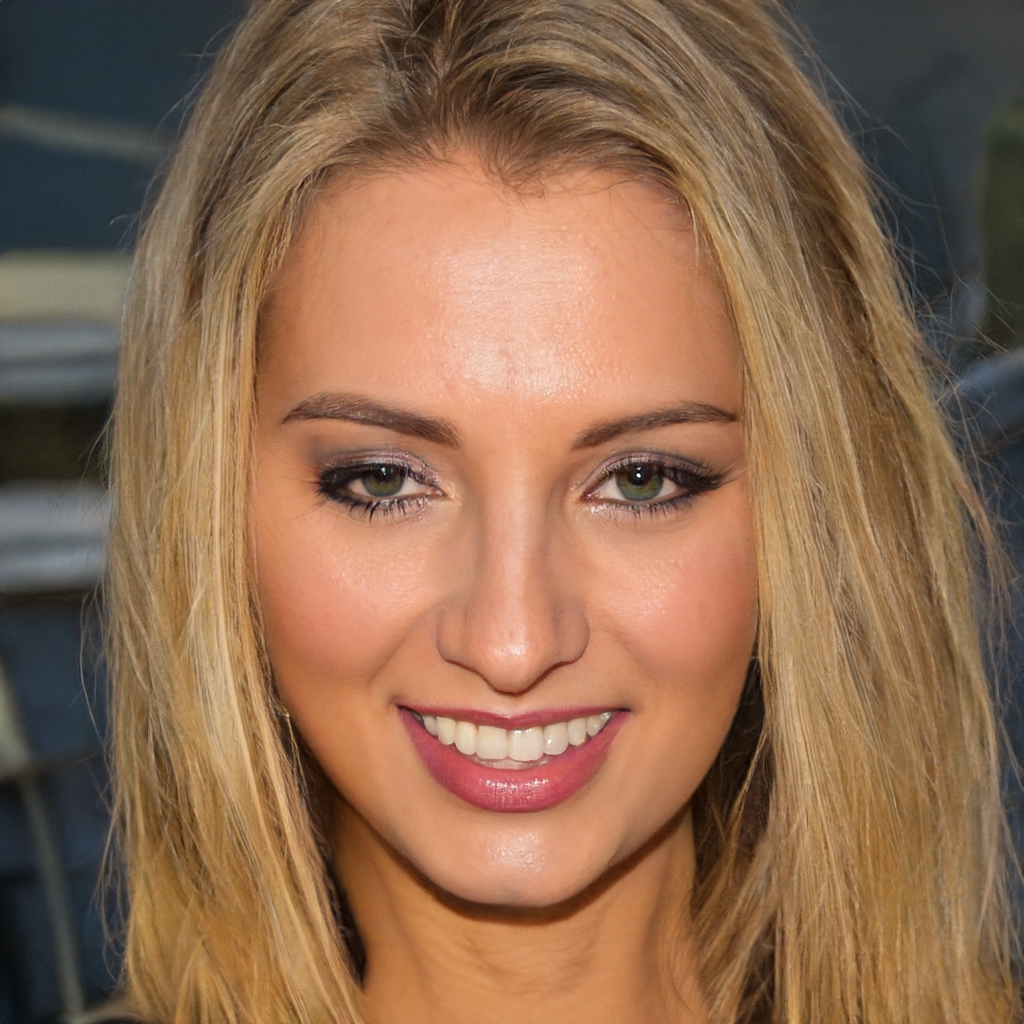 What is Frisk Radio?
Frisk Radio is the freshest station for the North East & beyond, playing our unique mix of Fresh Cuts and Flashbacks!
Listen to Frisk Radio anywhere...
Get the App... Listen with a tap!
Or on the following platforms...