Charlotte Crosby Shares Story of Meeting Boyfriend Jake Ankers on BBC Three Show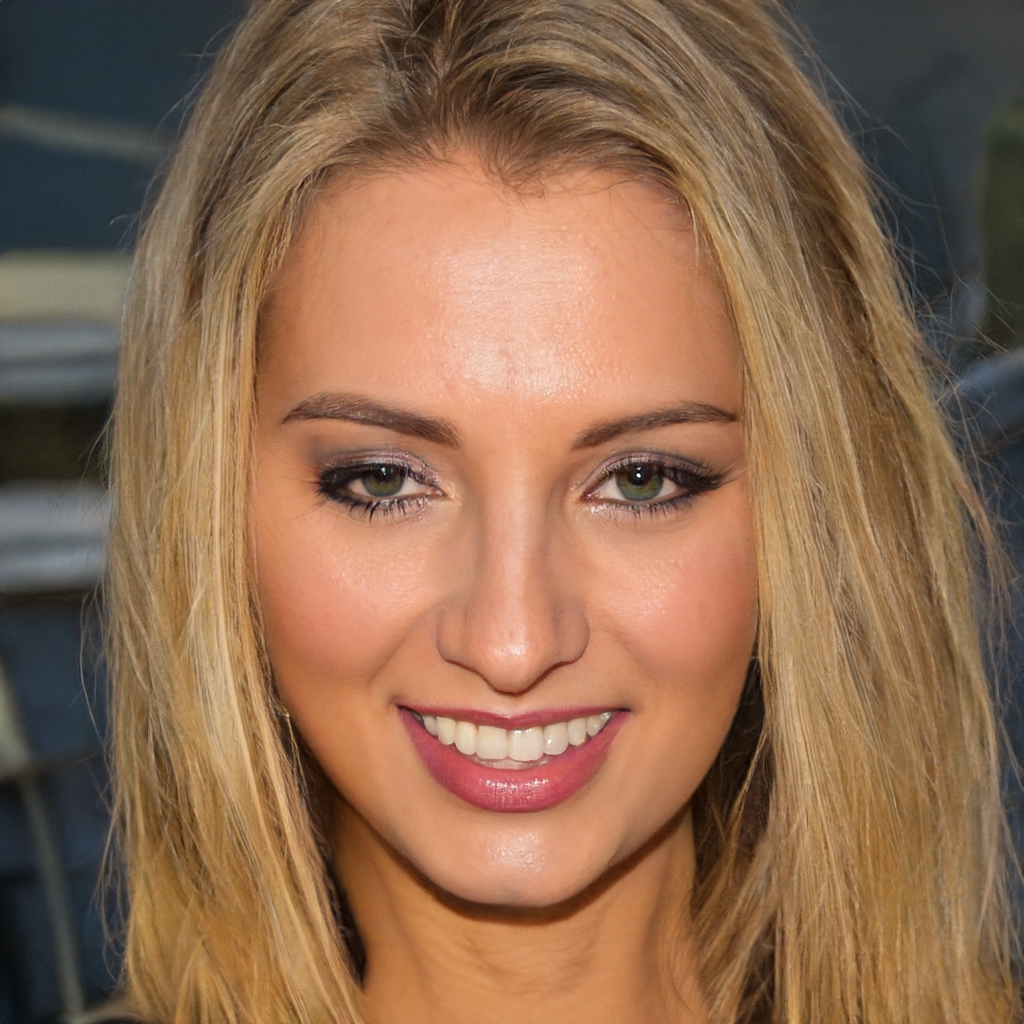 Charlotte Crosby has revealed the story of how she and her partner Jake Ankers first met in her new BBC Three show, Charlotte in Sunderland. The 32-year-old Geordie Shore star's series premiered last night, with Charlotte and her family attending a premiere event with friends, family, and fellow cast members of the MTV show in Manchester's Firefly.
Charlotte and Jake's 2015 Meeting
In the first episode, Charlotte and Jake discussed how they initially met in 2015 on New Year's Eve. Jake recalled asking for a photo of the two together, and Charlotte added that it was her friend Lauren who told her about Jake's Instagram and suggested she follow him. Jake then joked that he thought it was Charlotte's agent messaging him.
Couple's Quick Relationship Progression
The couple then discussed how their relationship progressed quickly due to both of them knowing what they wanted out of life. Jake said, "Getting together so quickly, everything moves so fast and you sort of know what you want out of life when you get to like 30." Charlotte added, "We are old enough, and experienced - I can speak on my behalf - with ex-relationships. I mean, I had a new boyfriend every single year practically, so I know exactly what I want from a relationship."
Charlotte finds perfect partner: Happy Days
The show also featured Charlotte's parents Letitia and Gary talking about Jake moving in with their daughter. Letitia said, "Before Charlotte met Jake, she definitely had a type - not a good type. As a mam you just kind of have to shut up and let them find out for themselves, because whatever you say they're not going to listen to. But I think you know in your heart of hearts if it's the right one and now she's got the perfect person - so happy days."
About The Author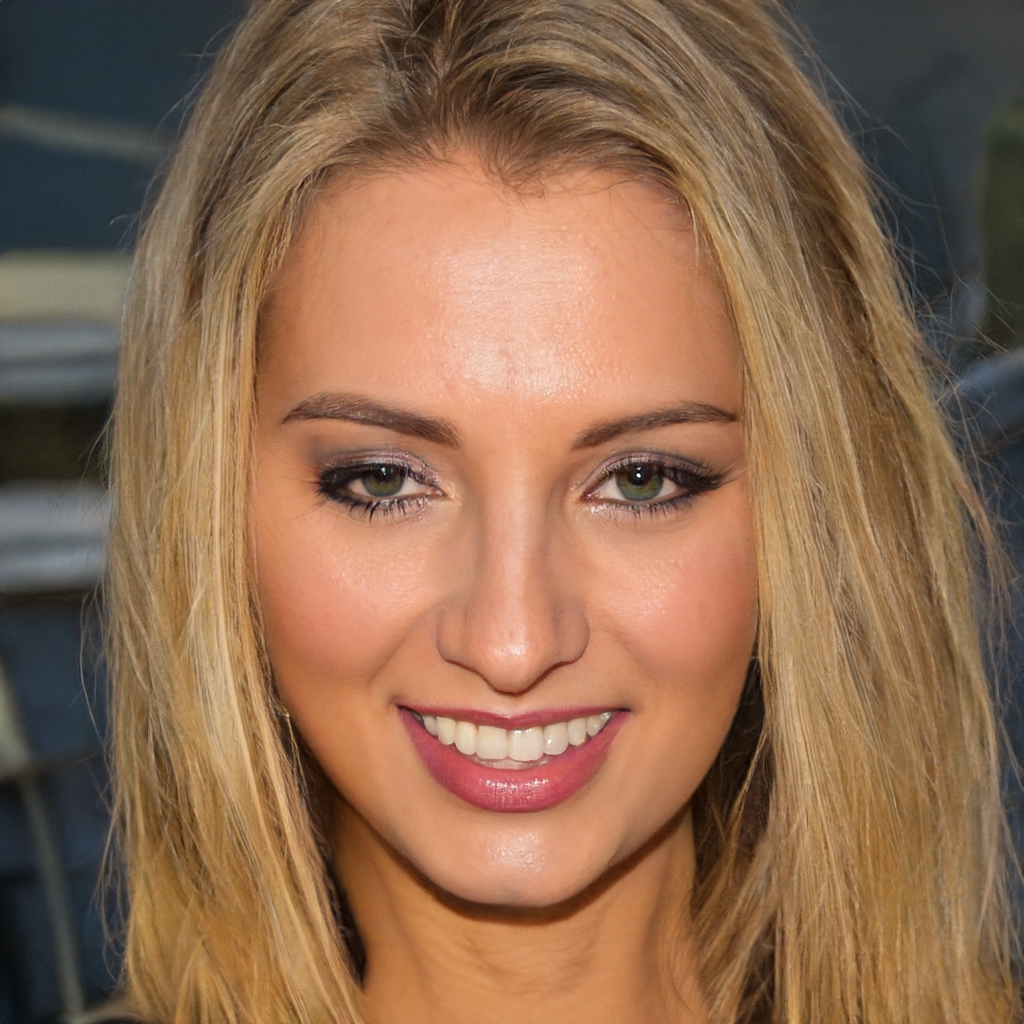 What is Frisk Radio?
Frisk Radio is the freshest station for the North East & beyond, playing our unique mix of Fresh Cuts and Flashbacks!
Listen to Frisk Radio anywhere...
Get the App... Listen with a tap!
Or on the following platforms...