Body of Woman Discovered in Sunderland's River Wear: A Tragedy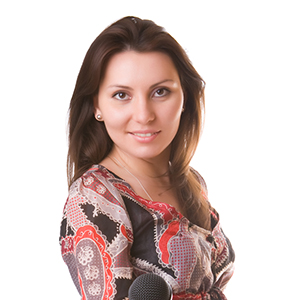 On New Year's Day, a woman's body was tragically found in the River Wear in Sunderland. Northumbria Police officers responded to the report shortly before 11.30am at the River Wear near the Glass Centre. Emergency crews joined the officers at the scene and conducted a search of the area and the river.
The woman was identified and her next of kin were notified. There is no indication of any third party involvement. A Northumbria Police spokesman stated that the woman's family is being supported by specialist officers and a report will be made for the coroner.
About The Author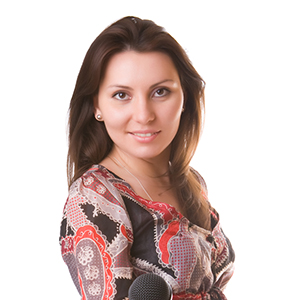 What is Frisk Radio?
Frisk Radio is the freshest station for the North East & beyond, playing our unique mix of Fresh Cuts and Flashbacks!
Listen to Frisk Radio anywhere...
Get the App... Listen with a tap!
Or on the following platforms...