Schak Scores #1 in the North East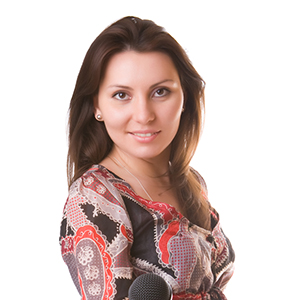 Moving All Around (Jumping), Schak's lively bounce track featuring Kim English rose to the top of Frisk's Hot 30 chart, speared on by positive listener votes and mammoth airplay.
Jumpin', with its immensely catchy chorus, knocked David Guetta's "I'm Good" off the number 1 spot after a 6 week run.
Schak is Shakeil Jochen Luciano - the North Shields -born DJ and producer who originally rose to fame through his "Nana Makina" persona, playing Happy Hardcore music at gigs and festivals around the UK.
To promote his track, Schak held an impromptu kitchen rave in the Wallsend branch of DIY superstore, B&Q.
He then went on to promote the track through massive publicity stunts on local busses and the Metro.
The Hot 30 is announced every Sunday on Frisk Radio with Sean Maynard commencing the countdown at 4pm!
About The Author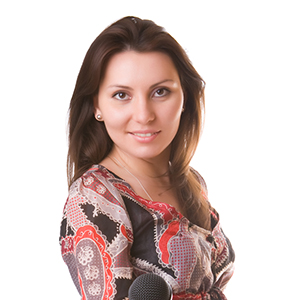 What is Frisk Radio?
Frisk Radio is a fresh new station for the North East playing the biggest Dance and R&B Fresh Cuts and Flashbacks.
Listen to us on DAB across Newcastle, Gateshead & Tyneside, or anywhere in the world with the Frisk Radio App!