Frisk Radio Hot 30
The Frisk Radio Hot 30 is the real-time dance music chart that you control! Listen out for your favourite songs on Frisk and give them the thumbs up to help drive them up the chart!
What is Frisk Radio?
Frisk Radio is The Rhythm of The North East playing old skool bangers, slamming remixes and fresh new dance music.
Get App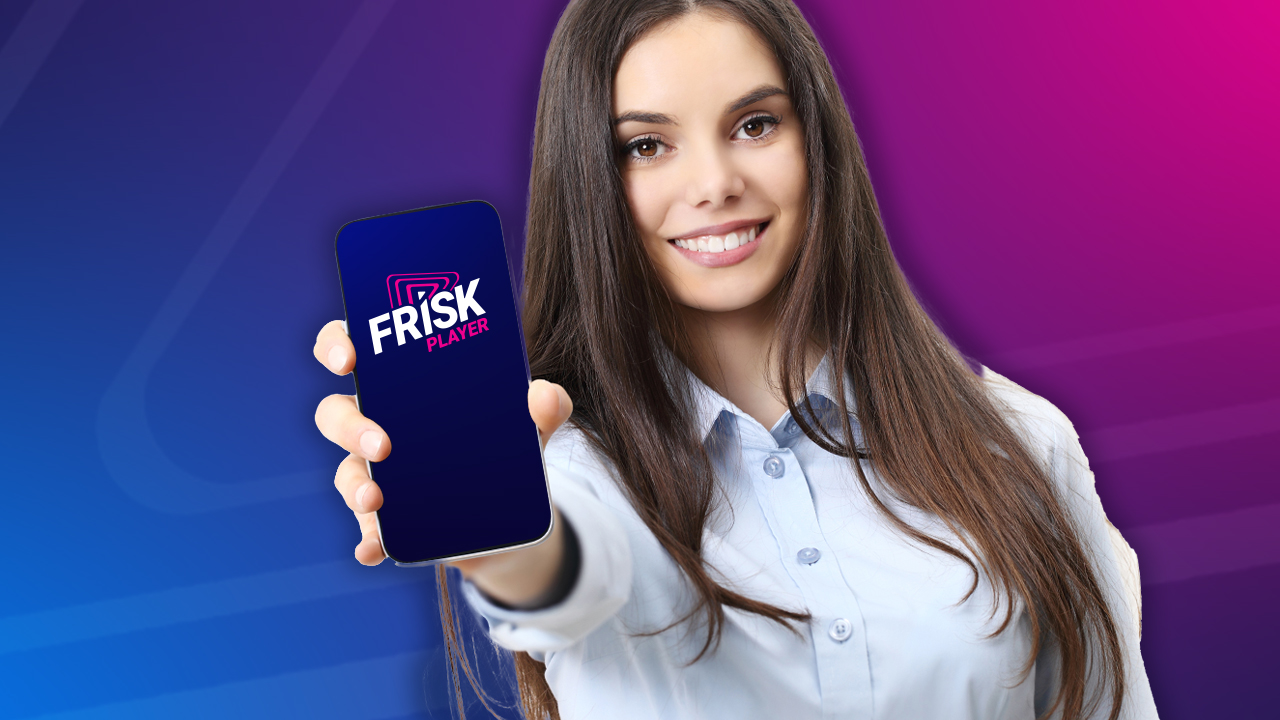 Get Frisk Radio on the move
Listen to Frisk Radio and 3 more fantastic Frisk stations wherever you are with the Frisk Radio app!
Music continues in the background while you use other apps.
See the tracks we're playing in real-time
Alarm clock and sleep mode functionality
Get App