Newcastle Councillors Deny Themselves 5% Salary Increase Amid Thousands Striking for Higher Wages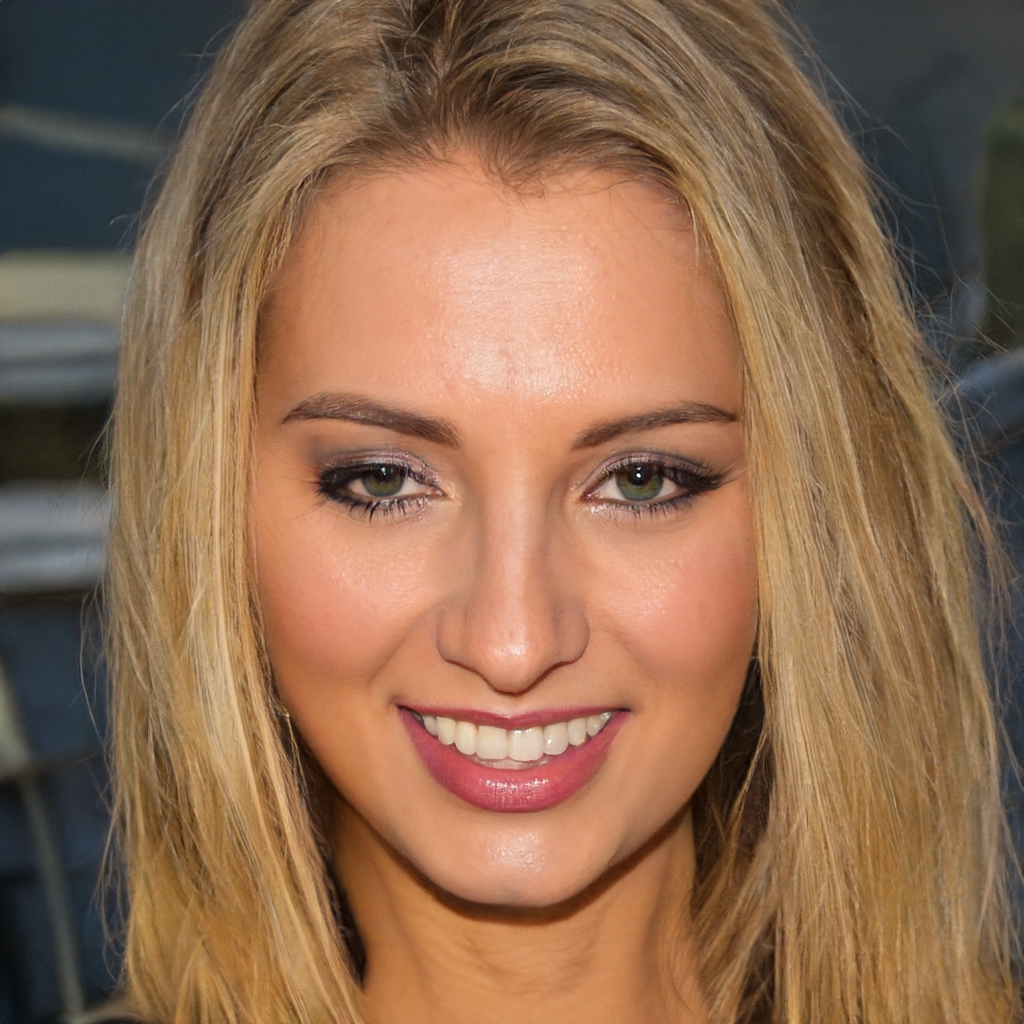 Councillors in Newcastle have unanimously rejected the chance to give themselves a five per cent pay rise. An independent panel had recommended that the city's 78 elected representatives have their basic annual allowances upped from £9,200 to £9,660, but the move was rejected in the Newcastle City Council chamber on Wednesday night. Labour council leader Nick Kemp said that councillors did not feel comfortable awarding themselves a pay rise at a time when residents are enduring a cost of living crisis and on a day when many workers were on strike over pay.
"Local Politics Pay Uplift Rejected in Newcastle"
While the £460 uplift was roundly rejected, concerns were raised that a failure to increase pay could discourage people from entering local politics. The £9,200 annual allowance in Newcastle is the third lowest in the North East, with Northumberland's £15,032 being the highest, and is lower than all the other core cities in England. The council leader's £18,400 allowance is also by far the smallest in the region, with the next lowest being £27,0000 in Northumberland.
Councillors' pay: barrier to low earners.
Coun Paul Frew, Labour's cabinet member responsible for finance, said that the authority had to ensure that becoming a councillor is not restricted to the relatively wealthy - saying that those on low pay "may find it a barrier" to give up time from their day job and their family. He called it "impossible" for councillors to decide on their own pay rises and called for the matter to be resolved with a national Government agreement.
Lib Dem leader warns of "deep unease"
Gosforth councillor Colin Ferguson, the new leader of the city's Lib Dem opposition, said he had "deep unease about voting to look as if we are almost lining our own pockets", but echoed concerns about people being excluded from local politics. He added that the council had to show restraint at a time when the costs would be passed on to taxpayers.
Lib Dems oppose councillor pay rise
Lib Dem councillor Thom Campion added that they were in a cost of living crisis and that it would send the wrong signals to give themselves a little bit more cash. Councillors in Newcastle have only agreed to pay rises twice in the last ten years, having cut their allowances by five per cent in 2013.
About The Author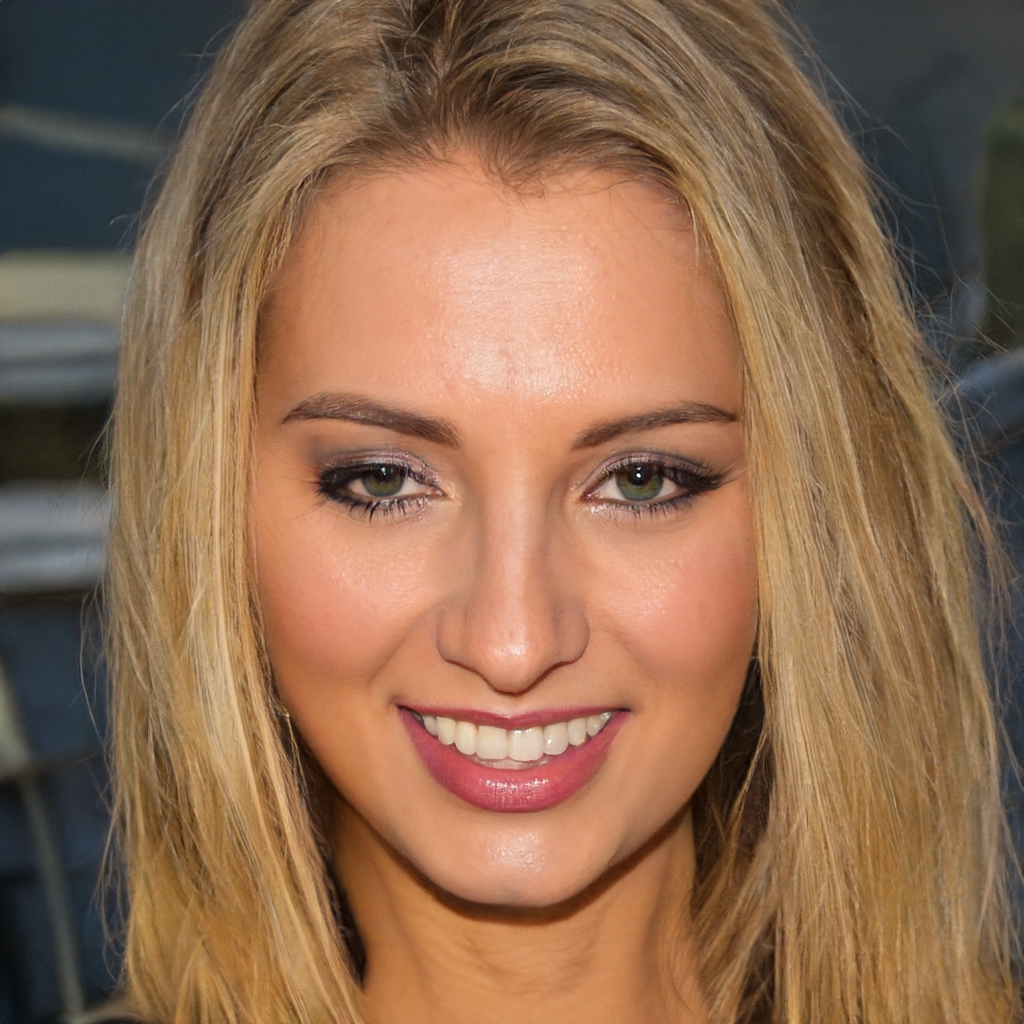 What is Frisk Radio?
Frisk Radio is the freshest station for the North East & beyond, playing our unique mix of Fresh Cuts and Flashbacks!
Listen to Frisk Radio anywhere...
Get the App... Listen with a tap!
Or on the following platforms...