Firefighters Extinguish Blaze at Heaton Fish and Chip Restaurant

On New Year's Eve, emergency crews responded to a report of a fire at Gills fish and chip shop on Chillingham Road in Heaton, Newcastle.
Tyne and Wear Fire and Rescue Service dispatched three fire engines and a duty officer to the scene. Northumbria Police also attended to help with traffic management in the area.
Thankfully, no one was injured in the blaze. The fire was extinguished by 17.45pm.
A spokesperson for Tyne and Wear Fire and Rescue Service said: "We dealt with the fire alongside police. Our crews left the scene at 17.45pm."
About The Author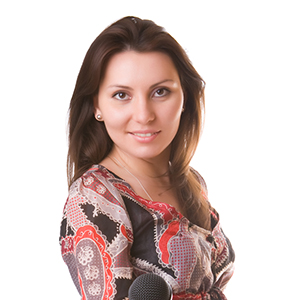 What is Frisk Radio?
Frisk Radio is the freshest station for the North East & beyond, playing our unique mix of Fresh Cuts and Flashbacks!
Listen to Frisk Radio anywhere...
Get the App... Listen with a tap!
Or on the following platforms...