Top 10: The Best Dance Tracks of 2018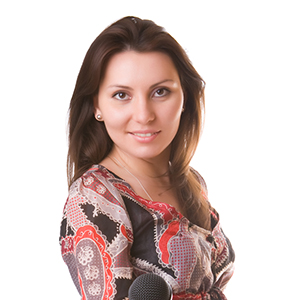 2018 has been another brilliant year for dance music, with chart-topping releases from the likes of Calvin Harris, Jess Glynne and Jonas Blue.
In no particular order, Here's my pick of 10 of the top dance tracks of 2018:
Calvin Harris - One Kiss
A collaberation with singer Dua Lipa, One Kiss was released in April 2018 and was Calvin Harris' first big dance hit of the year.
The song scores with Dua Lipa's seductive vocals about teh power of a Kiss, and the video features trippy visuals and retro costumes galore.
Dynoro and Gigi D'agostino - In My Mind
A haunting melody from Gigi D'agostino's earlier work L'amour Tojours provided the backing for spaced-out dreamy lyrics, and provided a #1 hit in September 2018.
Loud Luxury - Body
Loud Luxury are Canadian production duo Andrew Fedyk and Joe Depace, who met at university.
Body was originally penned as a hip-hop demo that Brando played to Loud Luxury. The duo were not initially impressed as the song had too much of a strip club vibe. However, they loved the vocals and produced the song which went on to be a massive chart hit, reaching #4 in the charts.
Purple Disco Machine - Dished
Dished is an unashamed reworking of Man2Man's cult 80s gay anthem "I Was A Male Stripper in a Go-Go Bar" minus the lyrical hook of the same title.
Released on the recently created Eton Messy record label, it became a dancefloor hit in the clubs, but has yet to chart.
Jess Glynne - All I Am
Jess' midtempo dance ballad heavily samples and borrows heavily from 00's classic Finally by Kings of Tomorrow. Released in August 2018, it catapulted Jess to #1 in the digital download charts.
Club Crush - We Dance
Club Crush are a New York production duo with some big ideas. Inspired by house, funk and a little latin flare, We Dance is a catchy disco anthem which is perfect for the dancefloor.
Silk City & Dua Lipa - Electricity
There was certainly no electricity in this song's video as it features Dua Lipa dancing in an abandoned warehouse during a power cut. Released in September 2018, it has yet to chart.
Tiesto & Zkezko - Jackie Chan
Featuring vocals from Canadian rapper Preme and American rapper Post Malone, this track was originally featured on Preme's debut album Light of Day.
After hearing the vocal in the studio, Dutch DJ Tiesto decided to remix the track into this club stomper.
Max George - Barcelona
A somewhat underrated track from the former lead singer of The Wanted. In the video for Barcelona, Max shares a kiss with blonde bombshell Laura Crane who went on to feature in Love Island.
Barcelona, sadly, failed to chart.
Calvin Harris - Promises
Released in August 2018, Promises was Calvin Harris' second smash of the year.
The song was produced exclusively by Calvin Harris, and the lyrics were sung by Sam Smith, and written in collaberation with Canadian song-writer Jessie Reyez, who provided additional vocals.
About The Author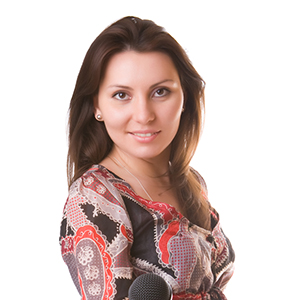 What is Frisk Radio?
Frisk Radio is a fresh new station for the North East playing the biggest Dance and R&B Fresh Cuts and Flashbacks.
Listen to us on DAB across Newcastle, Gateshead & Tyneside, or anywhere in the world with the Frisk Radio App!