Lucky Gateshead lad nets £1,000 in Crack The Code competition!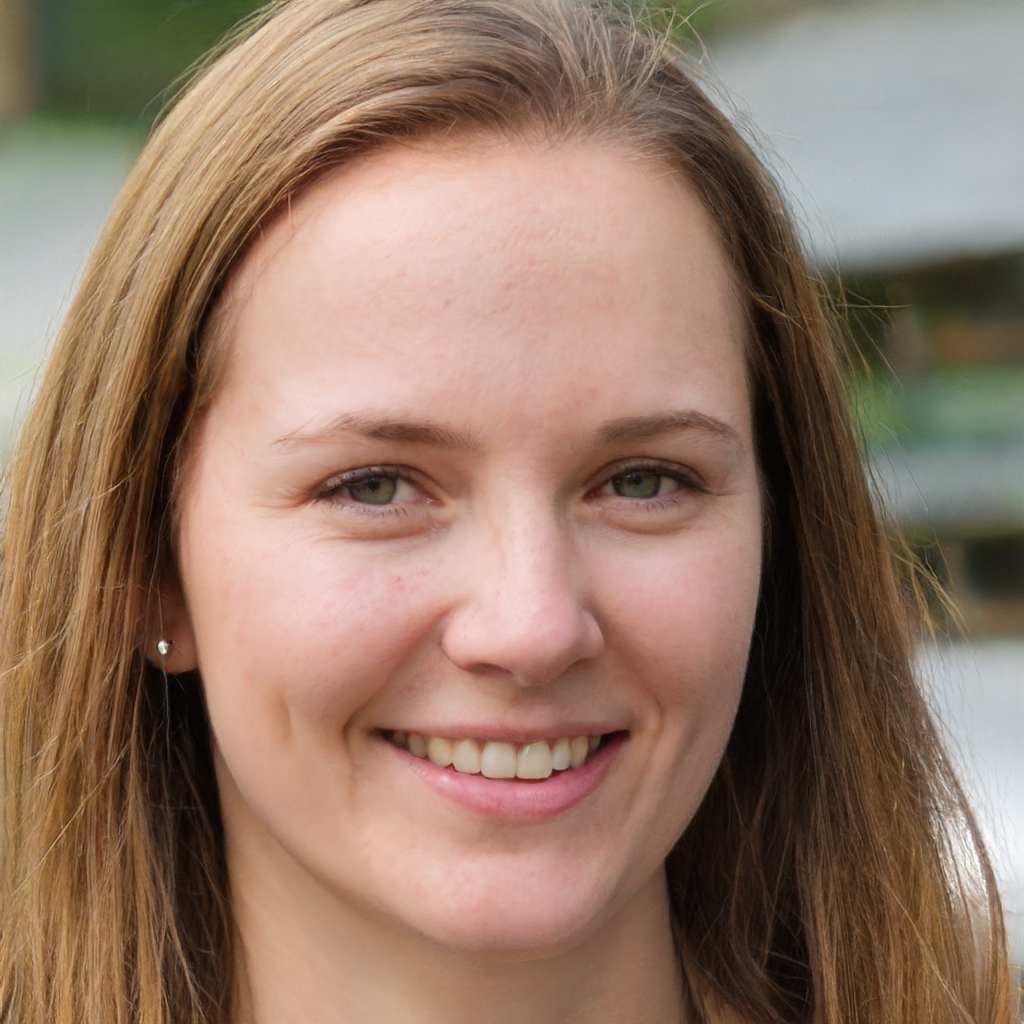 Chris Duncan has been announced as the winner of Frisk Radio's Crack The Code competition.
Chris, 29, from Wardley netted the grand after successfully guessing the 4-digit random combination that unlocked the station's cash-vault prize.
In a call with Frisk Radio's breakfast duo, Andy & Steph, Chris announced he would put the money towards a much-needed new kitchen.
Hundreds of entries were received for the Crack The Code promotion, which ran on the thriving, Blyth-based station between March and June.
Commenting on the success of the promotion, Frisk Radio's director, Stuart Landreth said:
"As a station entirely owned and operated in the North East, we're all about supporting local business, charities and people - so it's great to see the prize being won by someone in our own patch!"
Frisk Radio is available on DAB digital radio across Tyneside, with an expansion to Darlington and Middlesbrough planned soon.
About The Author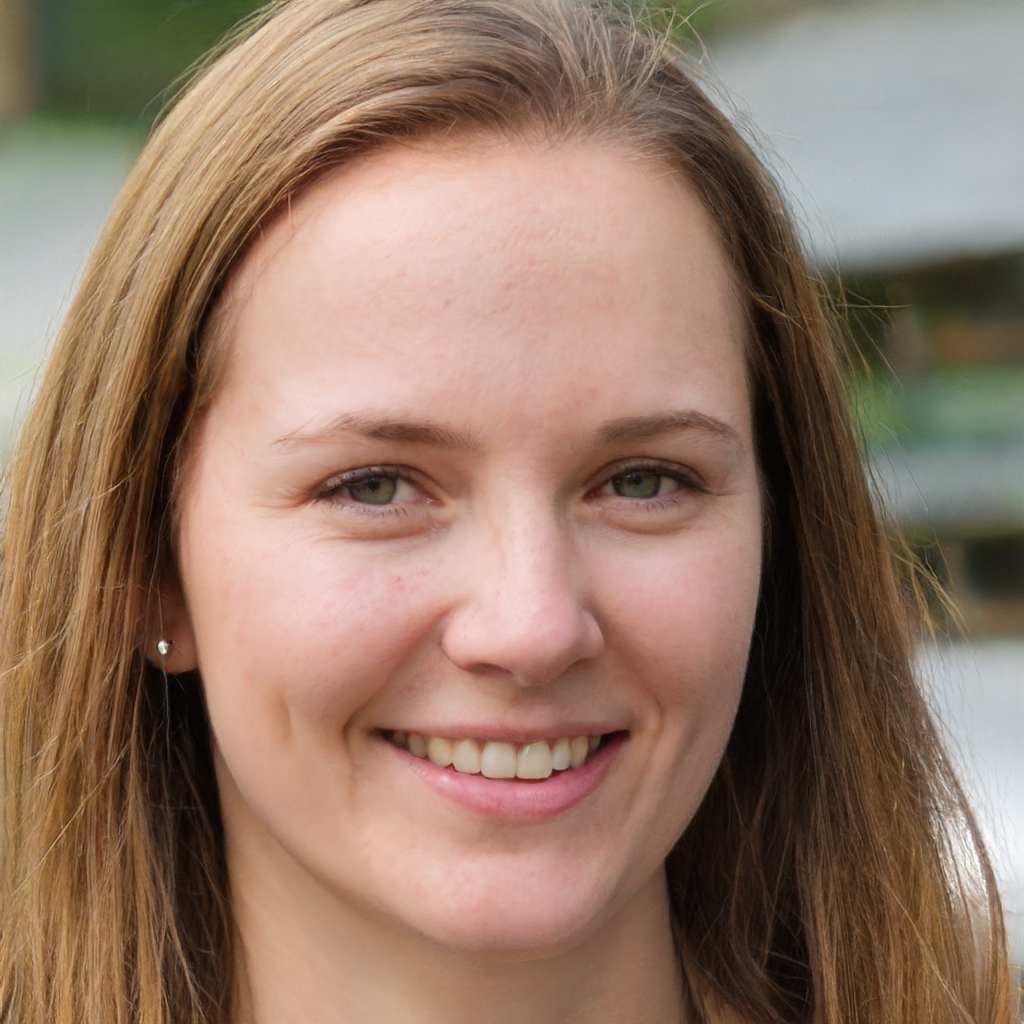 What is Frisk Radio?
Frisk Radio is the freshest station for the North East & beyond, playing our unique mix of Fresh Cuts and Flashbacks!
Listen to Frisk Radio anywhere...
Get the App... Listen with a tap!
Or on the following platforms...