Get mega discounts and freebies in the North East's top pubs, restaurants, gyms and cinemas!
Get Jammy App
Use promo code: FRISK6
Get In Touch!
WHO you are, WHERE you are, and what do you LOVE about Frisk?
Send us a What's App Message or Voicemail and let us know!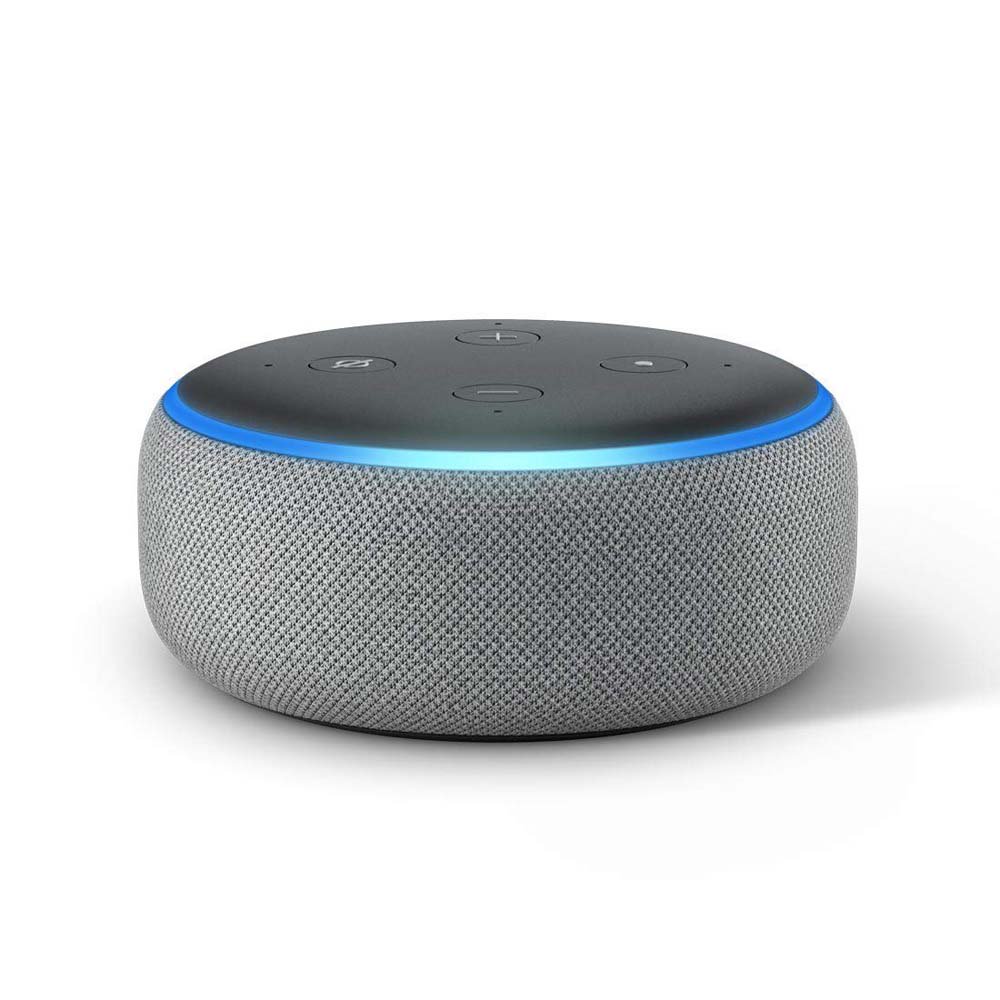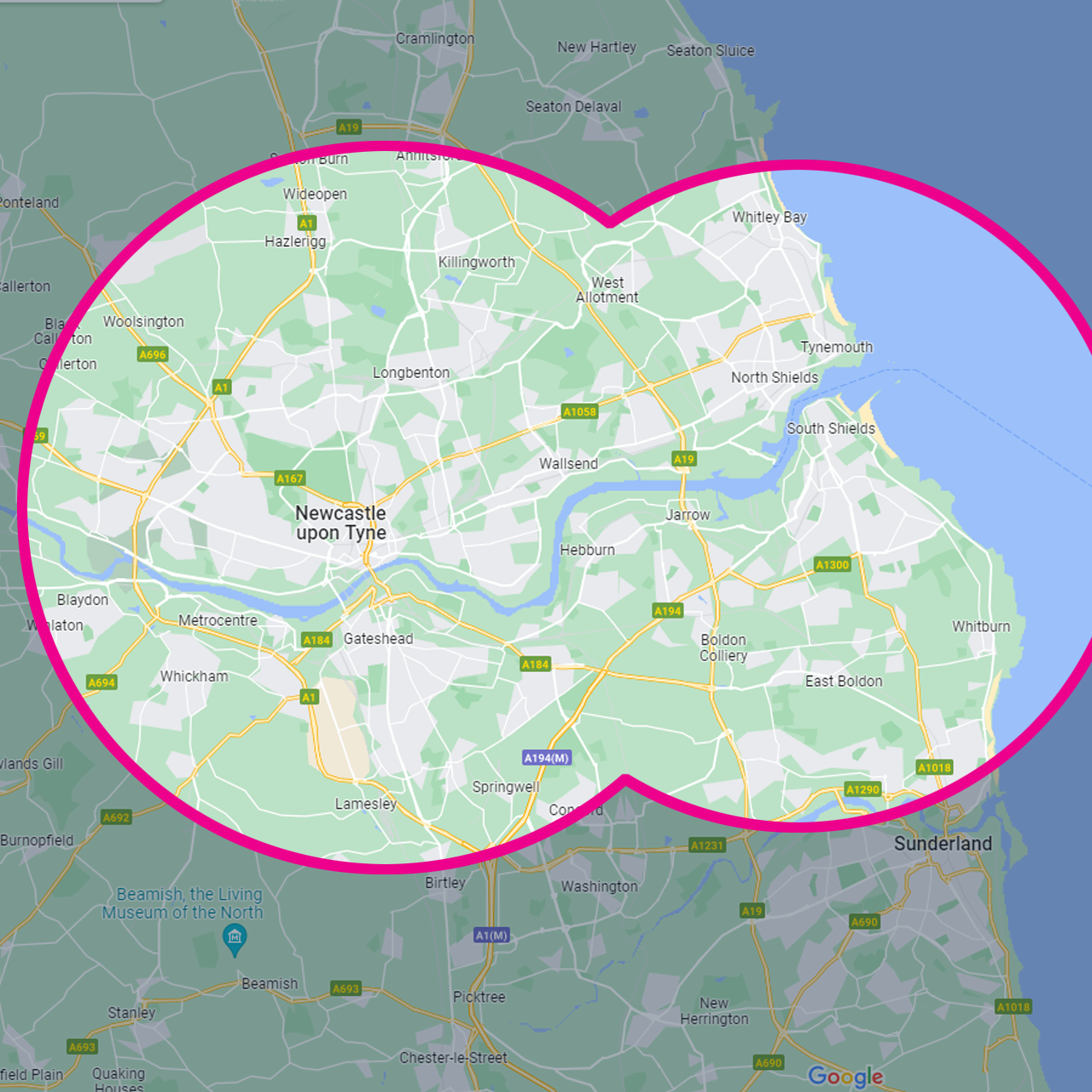 Advertise on the Frisk Radio Family
Tell over 7,000 listeners a week about your product or service from just £175 per month!
Find Out More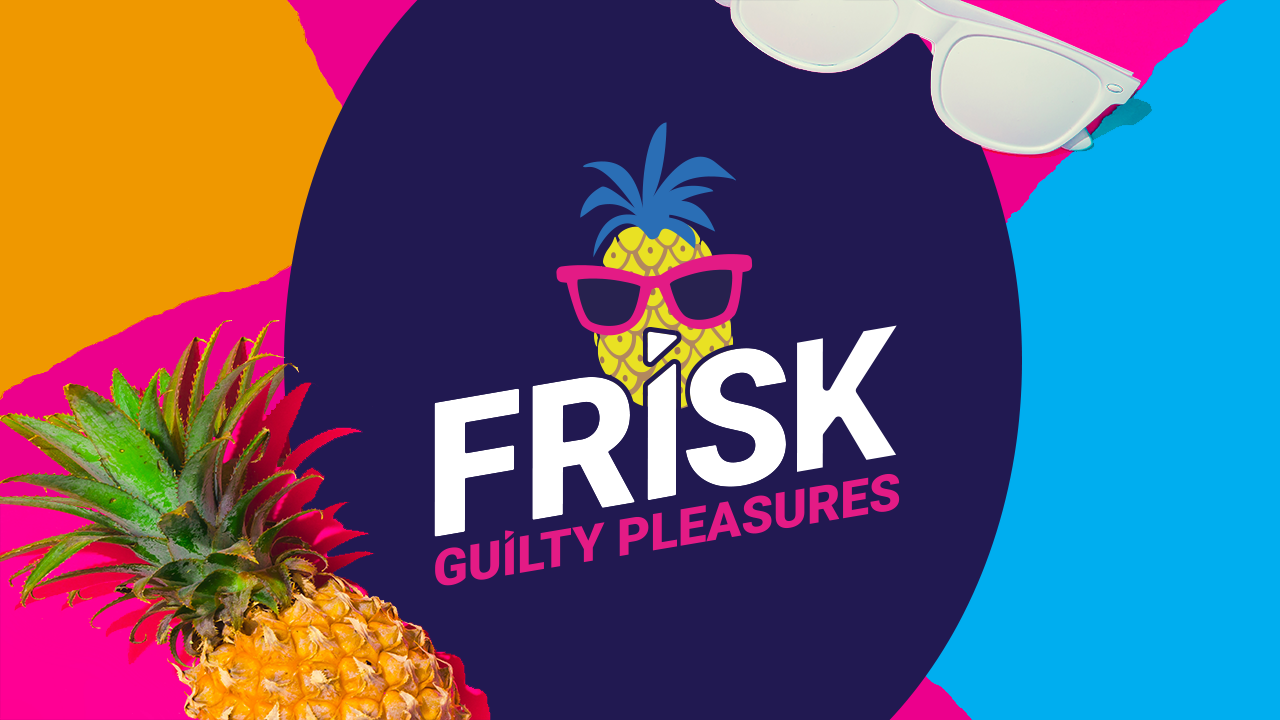 Our brand-new station, playing Cheesy 80s & 90s Pop!
Get ready to Party, Sing and Cringe!