NEW: Weekend Warriors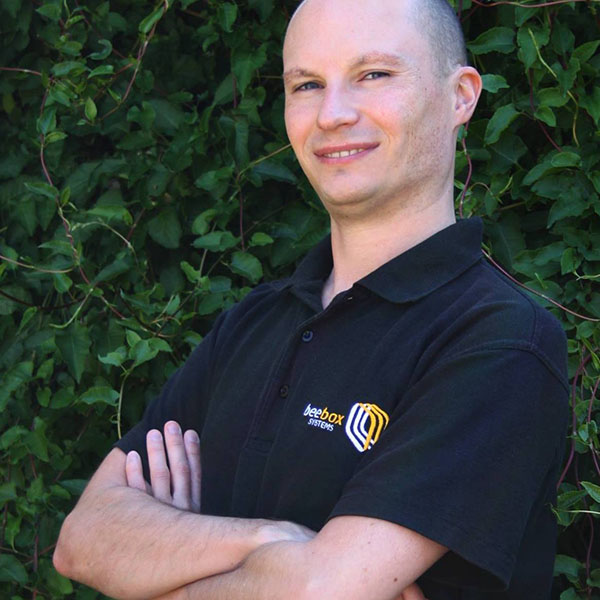 Frisk Radio are looking for UK-based producer/DJs to get involved with our Weekend Warriors segment - a series of pre-recorded, beatmixed 1 hour shows showcasing current and classic commerical dance music.
The commitment from you would be 3 shows in advance, and 1 show a week on an on-going basis.
You can mix the show live with decks/controller and a mixer, or you can produce the show with software such as Ableton or Mixmeister.
If you are confident on the microphone, we encourage you to back-announce tracks and do shoutouts.
What Music Can I Play?
While your show should be a reflection of your personality and music tastes, we want to ensure that Frisk has an overall station sound, and that listeners can transfer naturally from one show to another.
Genres that fit:
Commercial remixes of chart music by producers such as Danny Dove, Charlie Lane, TRP, Jack Wins, Colin Jay, Pink Panda, Country Club Martini Crew, Wideboys
Old Skool classics
Funky House
Retro (as in Paul Taylor / Tall Trees)
Vocal House
Vocal Trance (as in, 90s/00s)
Clubland / Vocal Scouse House (NOT Makina, happy hardcore, etc.)
Genres that don't fit our audience:
EDM
Ambient
Chillout
Drum 'n' Bass
R&B
Trap
Technicalities
We ask that:
Shows are 1 hour long, +/- 2 minutes.
You maintain level control throughout, watching your meters to avoid distortion or large volume changes
If you wish to use the microphone, that you refrain from swearing, making religious, political or racist comments.
Try not to burn through all your best tracks in your first show; spread them out, and feel free to repeat tracks across shows.
What Do I Get In Return?
Frisk Radio will support you with show idents, promotion and social media exposure.
While we hope that the Weekend Warriors segment will eventually attract sponsorship, your motivation should be for the love of music.
How can I get involved?
If this is an opportunity you are interested in, first listen to Frisk Radio during the day, and get a feel for our output. You can download and install our app by visiting friskradio.com/app on your device.
If you think you could work with us, send a demo via www.mailbigfile.com to info@friskradio.com
We aim to launch the Weekend Warriors segment in August
About The Author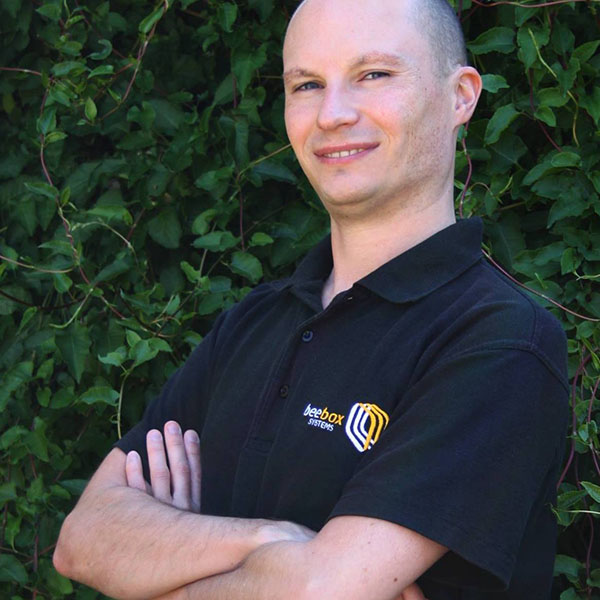 What is Frisk Radio?
Frisk Radio is a fresh new station for the North East playing the biggest Dance and R&B Fresh Cuts and Flashbacks.
Listen to us on DAB across Newcastle, Gateshead & Tyneside, or anywhere in the world with the Frisk Radio App!