Train strikes at Newcastle's Central Station as workers fight to prevent 'faceless railway'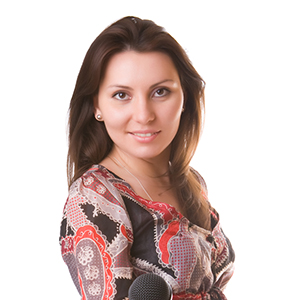 Members of the RMT union are taking industrial action this week, causing disruption for commuters returning to work after the festive period. A picket line was formed in Newcastle by rail and transport workers, who are fighting to protect their jobs. The National Union of Rail, Maritime and Transport Workers (RMT) is striking over four days this week.
David King, the RMT's National Executive Committee Member for the North East, said they are members are striking against the Government's plans to introduce a "faceless railway". He said that the Government's plans would take thousands of jobs from the rail industry, and that the fares are going up but people are getting a worse service.
David, who has worked on the railway for 20 years, said that between 40 and 45 members have joined the picket line throughout the day. He said that it is not in the public interest to have understaffed stations and no guards on trains, and that the passengers like having staff on the trains.
RMT members will also strike at Central Station from 5am on Wednesday, Friday and Saturday. Network Rail has informed passengers there will be significantly reduced train services across the railway until Sunday due to industrial action.
About The Author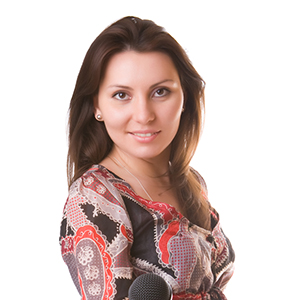 What is Frisk Radio?
Frisk Radio is a fresh new station for the North East playing the biggest Dance and R&B Fresh Cuts and Flashbacks.
Listen to us on DAB across Newcastle, Gateshead & Tyneside, or anywhere in the world with the Frisk Radio App!