Review: Spray - Run With Us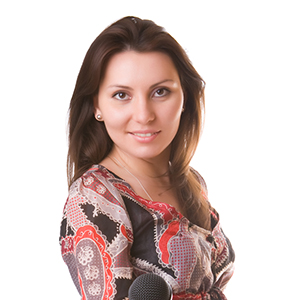 "Run With Us... We've Got Everything You Need"
If you were a viewer of Saturday morning Children's TV in the 80's, then you're instantly going to recognise this track!
UK production duo Spray have just released their latest remixes of Lisa Loughead's synthpop hit Run With Us - which was of course - the end theme tune to The Raccoons.
And now...
3 Fun Facts About Raccoons
Raccoons have five toes on their front paws that act much like human hands.
Raccoons can run up to 15 mph (24 km/h) and can fall 35 to 40 feet (11 to 12 meters) without injury.
The black mask around a Raccoon's eyes is said to help deflect glare and helps with night vision.
About The Author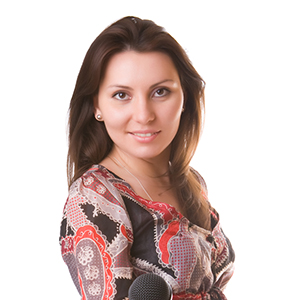 What is Frisk Radio?
Frisk Radio is a fresh new station for the North East playing the biggest Dance and R&B Fresh Cuts and Flashbacks.
Listen to us on DAB across Newcastle, Gateshead & Tyneside, or anywhere in the world with the Frisk Radio App!