Spotify is the leader, but which other music streaming services are worth using?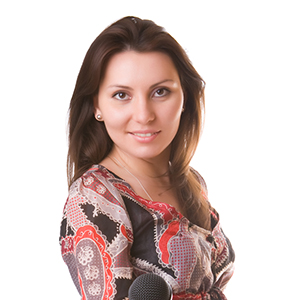 With the emergence of the digital age, the way in which we consume music has changed dramatically. Gone are the days of cassette tapes and CDs, being replaced by streaming services which are essentially music libraries boasting thousands of tracks at the touch of a button. From crowd pleasers to underground artists on the up, the sheer amount of music we can access is quite remarkable. It's an amazing service.
Spotify is the main player in the space, but there are some great alternatives growing in terms of their reputation. Spotify certainly has a monopoly on the market, though, but its presence at the top of the streaming charts could be under threat from a range of innovative alternatives. With these services being easily accessible on the same smartphone devices we use to update social media profiles or play slot games like the Amazing Link Zeus, it's only a matter of time before music streamers discover services away from Spotify. All it takes is a quick search and a few seconds to install, and you could be accessing different music and discovering fresh new artists using a new platform. Below is a look at some of the alternatives many people are turning to at the moment.
Apple Music
Like Spotify, Apple Music is another widely used platform. It's actually Spotify's main challenger, although it's potentially best enjoyed if you have a selection of Apple devices. For example, if you own an Apple HomePod or Mini, then it is - somewhat unsurprisingly given Apple's desire for people to purchase its products - the default subscription service. From there, the app comes with an iTunes music library, music experts and algorithms which will recommend music depending on your listening history, and the ability to control the app using the aforementioned Apple devices.
Tidal
A great option for any audiophiles among us, Tidal offers a vast selection of music beyond its seemingly urban focus and prides itself on being faultless in terms of audio quality. Tidal offers lossless audio streaming and fantastic sound, it has over 70 million tracks at the time of writing, it comes with video content and concert live streams, and it does a great job at championing up and coming artists with its artist spotlights.
Amazon Music Unlimited
Amazon Prime has been a big hit, so it was probably only a matter of time before we saw the company jump over to the world of music. With Amazon Music Unlimited, it has been done with ease too. In fact, the service is a favourite for many. For starters, Prime subscribers get it for free. It then comes with recommended playlists, radio stations, and in terms of its price, it's cheaper than the likes of Apple Music and Spotify. Amazon Music Unlimited doesn't boast the same amount of tracks as other services, though.
Deezer
An app well and truly on the up at the moment, Deezer offers more than 56 million tracks at the time of writing and features over 100 million playlists and podcasts. The app's free service comes with adverts, but its Deezer Premium option is ad-free and well worth it. You can even download music and podcasts and then listen to them offline, too.
BBC Sounds
Using the BBC Sounds app, you can listen to BBC radio stations and programmes live or on-demand. It also features a range of different podcasts and music in what is a solid all-around offering. It even works offline, too. The app is free, but you will need to set up an account to enjoy all of its benefits.
About The Author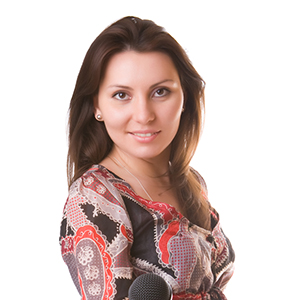 What is Frisk Radio?
Frisk Radio is a fresh new station for the North East playing the biggest Dance and R&B Fresh Cuts and Flashbacks.
Listen to us on DAB across Newcastle, Gateshead & Tyneside, or anywhere in the world with the Frisk Radio App!