Promising North East SS-DAB station celebrates successful first quarter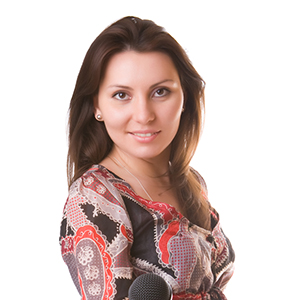 Frisk Radio – the North East's newest commercial station is celebrating a hugely successful first quarter, attracting an estimated 5,500 listeners a week.
Listeners up on App and DAB Platforms
The innovative station launched in December 2021 in "Tynemouth & South Shields" – the UK's first small-scale DAB multiplex.
Along with 1,500 unique listeners tracked through Frisk's smartphone app, web and smart speaker platforms, the station has an estimated reach of 4,000 listeners a week on DAB.
Frisk Radio's director, Stuart Landreth said:
"We really want to thank everyone who has tuned in so far and our commercial partners who have supported us since our creation – we couldn't have done it without you!"
Frisk is gaining traction in the North East
A lot has happened at Frisk since launch:
The station have recently been working with the Disasters Emergency Committee (DEC), donating unused airtime to their Ukraine crisis appeal, following the invasion of the country which has displaced millions.
Frisk Radio were also selected to take part in Radiocentre's Brit Awards promotion – where one lucky listener won two balcony tickets to the prestigious London ceremony, along with £400 towards travel and accommodation.
SS-DAB Rollout Planned
Based on their initial success, the expansion of Frisk Radio is now being planned.
The station hope to improve reception in Newcastle & Gateshead in the summer, and rollout to further SS-DAB multiplexes as they become available.
Concluding Stuart said:
"The feedback from listeners has been immense! The North East has long been overdue a station with such an upbeat feel, mixing the music people were clubbing to 10-20 years ago with upfront dance music, and this has been clearly reflected in our early figures."
Listen to Frisk Radio
Frisk Radio can be found on the Tynemouth & South Shields SS-DAB multiplex, online at www.friskradio.com and through the smart speaker command "Play Frisk Radio".
About The Author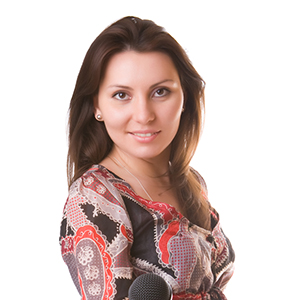 What is Frisk Radio?
Frisk Radio is a fresh new station for the North East playing the biggest Dance and R&B Fresh Cuts and Flashbacks.
Listen to us on DAB across Newcastle, Gateshead & Tyneside, or anywhere in the world with the Frisk Radio App!