Plans Unveiled for Expansion of Student Accommodation at St James' Park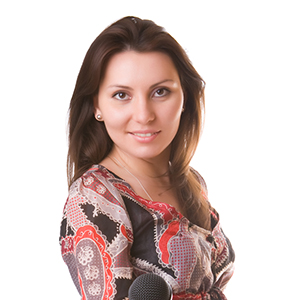 A proposal for a 12-storey accommodation block to house over 400 university students has been submitted to Newcastle City Council. The complex, located in Heber Street, would include 293 standalone student rooms and 20 'cluster' flats, each with four or five bedrooms. The developer, Downing Students, has been behind the nearby Verde and The View student accommodation blocks and believes this plan will complete the vision for the former Scottish and Newcastle brewery site.
This is the latest proposal for a derelict plot of land which has been the subject of a lengthy development saga. It was once home to the NE4 cafe and bar, which was destroyed by fire and subsequently demolished. In 2019, the council rejected building proposals for it on the grounds that daylight levels within a T-shaped block would be "unacceptably poor" and subject future residents to "poorly lit, dark and gloomy" conditions. However, in 2021, scaled-back plans for 169 flats were approved.
The new plans submitted to the council in late November describe the student flats as an "exceptionally high-quality building". The application states that the proposal will fill the derelict land on the south side of Heber St with a high-quality building, designed by internationally renowned architects Simpson Haugh. It will also provide a positive addition to the emerging student orientated area, complementing and enhancing the existing street.
About The Author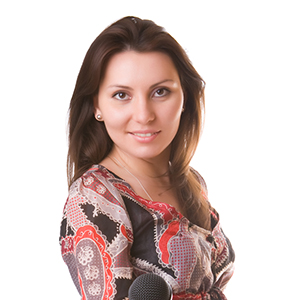 What is Frisk Radio?
Frisk Radio is a fresh new station for the North East playing the biggest Dance and R&B Fresh Cuts and Flashbacks.
Listen to us on DAB across Newcastle, Gateshead & Tyneside, or anywhere in the world with the Frisk Radio App!