Online gambling ad impressions increase threefold during lockdown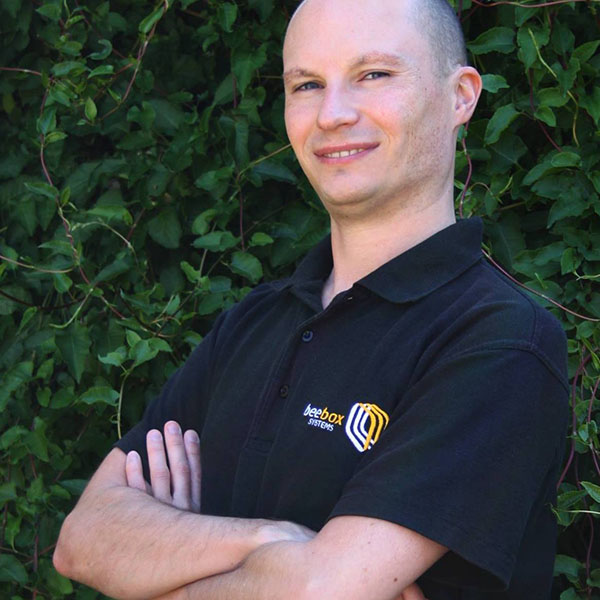 Online gambling ad impressions increase threefold during lockdown
A study into online gambling ads has revealed that paid ad impressions have almost tripled in the United Kingdom over the last month.
The rise in ad impressions is in spite of the fact that a number of the country's MPs have been vocal in their appeals to reduce the number of gambling adverts being directly sent to those with online gambling accounts.
The study was completed by GoldenCasinoNews.com, who also reported that the number of paid gambling ads between 5 April and 4 May was up 196% on the previous year. There were a total of 112,818 paid online ads in the UK during that time frame, putting the United Kingdom in the top 10 countries for paid gambling ads last month.
In 2019, there were 38,105 paid online gambling ads in the UK between 5 April and 4 May, representing an nearly three-time increase on that figure during the lockdown period. Germany had the most online gambling ad impressions during that time, 197,165 in 2020, which is up from 63,127 in 2019.
Numbers in South America appear to have spiked the most significantly, with there being a huge increase in impressions in some of their nations. In Peru, Brazil and Colombia, the reported figures read 150,863, 88,578 and 56,668 impressions respectively, when none of those nations had above 550 the previous year.
MPs have thus far been unsuccessful in their attempts to secure a moratorium on all gambling advertising whilst the Coronavirus lockdown is in place, with fears over what being stuck indoors for a prolonged amount of time will do to problem gamblers.
The report queries whether the significant increase in the number of paid impressions is due to brands making a last ditch attempt to increase their online customer base before land-based facilities re-open. Casinos and bingo halls are all closed whilst the lockdown is ongoing.
The Betting and Gaming Council have announced that they are pulling all television and radio advertising for a minimum of six weeks from May 7 onwards. Brands such as Paddy Power, Ladbrokes and Bet365 are all represented by the BGC, who will still allow them to advertise via direct marketing channels such as text message and email.
About The Author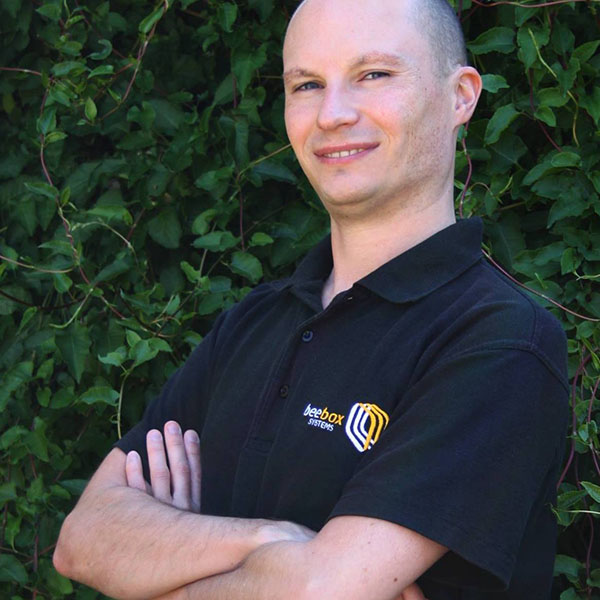 What is Frisk Radio?
Frisk Radio is a fresh new station for the North East playing the biggest Dance and R&B Fresh Cuts and Flashbacks.
Listen to us on DAB across Newcastle, Gateshead & Tyneside, or anywhere in the world with the Frisk Radio App!