Reviewed: Imany - Don't Be So Shy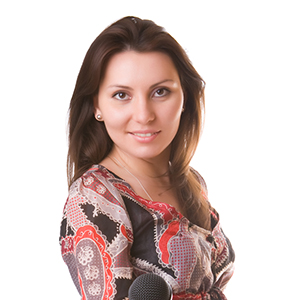 Already a contender for song-of-the-summer across Eastern Europe, you'll be hearing the Filatov & Kras rework of Imany's Don't Be So Shy on Frisk a lot.
The remix has already become a Number 1 hit in Russia, Poland, Greece, Bulgaria, Romania, Ukraine, Georgia, Turkey and Kazakhstan so it's only a matter of time before it charts on these shores.
Who is Imany?
Imany is a French pop-soul singer. Her first album, The Shape of a Broken Heart was named after a drawing she made with closed eyes and contained twelve songs written in English. It reached platinum status in France, Greece and Poland.
Imany was originally a model for Ford. She went to the United States for seven years, before returning to France and commencing her singing career.
In 2008, she began singing. She performed at the popular French hangouts: The Beau Lounge, the Réservoir, the Bellevilloise, and the China Club.
Who are Filatov & Karas?
Filatov & Karas (Dmitry Filatov & Alex Osokin) are songwriters, electronic music producers and DJ's from Moscow, and provide a mellow, synth-and-string infused remix.
About The Author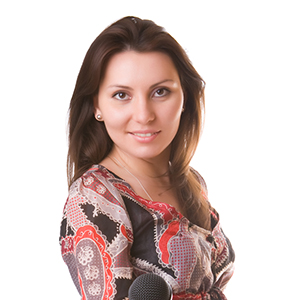 What is Frisk Radio?
Frisk Radio is a fresh new station for the North East playing the biggest Dance and R&B Fresh Cuts and Flashbacks.
Listen to us on DAB across Newcastle, Gateshead & Tyneside, or anywhere in the world with the Frisk Radio App!