Trending: Hot New Dance Music for 2019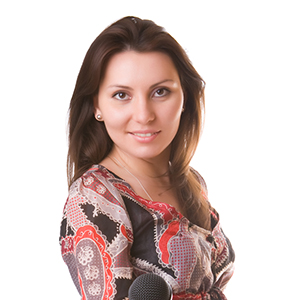 New year, new bangers. This year, we've already been gifted so many musical gems to uplift, rouse and get us in the mood for a big night out! Here is our pick of the best new dance music releases that 2019 has to offer so far...
Meduza ft Goodboys - Piece Of Your Heart
Meduza comprises of Milan-based Matt, Simon and Luke; while Londoners Ethan, Johannes and Josh make up Goodboys. They joined forces after meeting through a friend a year ago and have effectively been acting as a dance-music releasing supergroup ever since.
"The response to Piece of Your Heart has been amazing so far," Ethan tells The Official Charts company over the phone. "I think it's because of the song's switch in the middle, which is very different to any other song out there at the moment. It's got that whiplash moment and then that big drop. People seem to be enjoying it."
Galantis - Bones
Swedish dance production duo Galantis welcome viewers to step into a remarkable fantasy world where bodies are transformed into skeleton form in the new official music video for their new dance music single "Bones", which features OneRepublic.
Jax Jones & Martin Solveig (Europa) - All Day And Night
Jax Jones and Martin Solveig have joined forced into a new collaberation called "Europa" and this is their first release, "All Day and Night" featuring Madison Beer on vocals.
With these stawlwarts of dance music production, "All Day and Night" is sure to become a future dance anthem.
Jack Wins feat. Amy Grace - Forever Young
With it's catchy hook "I Wanna Stay... Forever Young", Jack Winn's new track echos a desire to recapture a lost and mis-spent youth.
Rozalla - Turn On The Light
2018 was a fantastic year for 90's pop superstar Rozalla. The revival of the 90's clubland scene has swept across the Med, with huge shows in massive 10,000+ arenas across Europe, the amazing Hard Rock Hotel in Ibiza, and a huge super club party on Royal Caribbean's "Independence Of The Seas" Cruise liner. And one of the headline acts at all of them was Rozalla.
Rozalla's biggest dance hit was of course "Everybody's Free", and now she has re-entered the recording studio to work on a new album and this - her amazing comeback single "Turn On The Light".
About The Author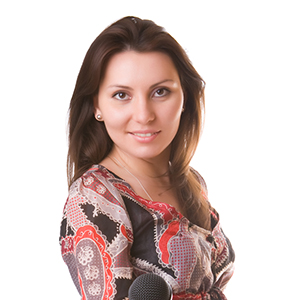 What is Frisk Radio?
Frisk Radio is a fresh new station for the North East playing the biggest Dance and R&B Fresh Cuts and Flashbacks.
Listen to us on DAB across Newcastle, Gateshead & Tyneside, or anywhere in the world with the Frisk Radio App!