Gambling Commission Calls For New Restrictions to Online Firms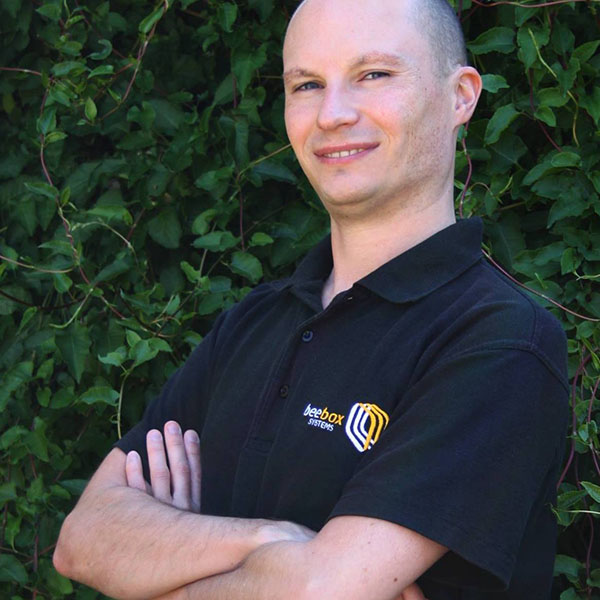 The Gambling Commission has called upon online betting firms to introduce new measures to protect vulnerable gamblers during lockdown.
While they have reported that overall gambling numbers are down due to there being a lack of professional sport to bet on - which will attract more occasional gamblers - those who gamble regularly are doing so more often in lockdown.
Numbers show that sports betting has fallen by 31% during lockdown with no football, horse racing or cricket to bet on, but slot machines, poker and virtual sports have all seen an increase of 25%, 38% and 40% respectively.
They have also reported that gambling sessions that last an hour or more have increased 23% year on year to 1.9m in March and those who spend money on three or more gambling products a month are currently spending more time or money betting.
The numbers have been reported in the wake of yet more concern from MPs over the effects of lockdown on problem gamblers.
The UK's Betting and Gaming Council have come under severe criticism following its members' recent 'safe gambling' adverts, which appear to still advocate and promote betting on their products more so than provide a safe gambling message.
The Gambling Commission has now said that gambling companies need to do more to protect their customers in such uncertain times. This includes interacting with those who have been gambling for an hour or more and stop offering bonuses to players that are demonstrating a potentially worrying gambling habit.
Reverse withdrawals were another feature that the commission took issue with and there have been calls to keep these tighter restrictions permanently after the lockdown period comes to an end.
The Gambling Commission Chief Executive, Neil McArthur, said: "Operators must use the data they hold to protect their customers and now, more than ever, it's vital that online operators really know their customers by monitoring how long they are playing for and understanding how financial uncertainty is impacting them and what they can afford to gamble with.
"We are monitoring online operators closely and if we see irresponsible behaviour we will step in immediately, suspending licences if we need to."
About The Author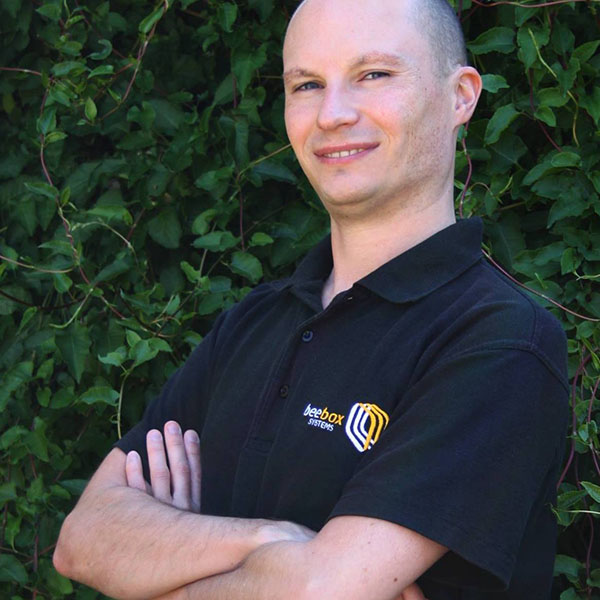 What is Frisk Radio?
Frisk Radio is a fresh new station for the North East playing the biggest Dance and R&B Fresh Cuts and Flashbacks.
Listen to us on DAB across Newcastle, Gateshead & Tyneside, or anywhere in the world with the Frisk Radio App!