Frisk Radio Celebrates First Year of Broadcasting

North East media start-up, Frisk Radio have celebrated their first year of broadcasting.
From their base in Blyth, Northumberland, the station have been freshening up the airwaves with an uplifting mix of lively pop and dance music.
Frisk Radio launched on Friday 10th December 2021, broadcasting on SS-DAB across North & South Tyneside, then extended their coverage into Newcastle City Centre in early 2022.
Following demand from outside the region, Frisk increased their accessibility further by launching on the Freeview TV platform, complete with a slideshow of exclusive offers from Frisk's local advertisers.
Throughout the summer, Frisk have championed fresh new music from the likes of Joel Corry, Ben Helmsley, and North Shields' own producer-turned social media star, Schack.
This December, Frisk was the proud sponsor of the "Beauty and the Beast" panto at the Tyne Theatre & Opera House, and breakfast show duo Andy & Steph were invited to be part of the star-studded line-up that switched on the Christmas lights at Gateshead's Trinity Square shopping plaza.
Throughout 2022, Frisk have donated free airtime to a number of deserving Charities, including Red Balloons, Love Amelia and the Disasters' Emergency Committee.
Frisk Radio's director Stuart Landreth is looking forward to 2023:
We're already planning the next stage of our development, with the launch of events, merchandise, and a redeveloped website with greater coverage of
news and events in the North East.
Frisk Radio is available on the "Tynemouth/South Shields" and "Newcastle/Gateshead" SS-DAB multiplexes, Freeview Ch.277, and at www.friskradio.com
About The Author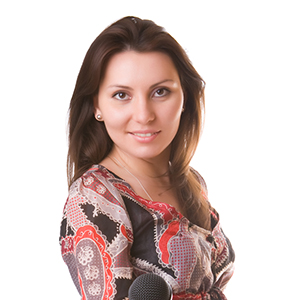 What is Frisk Radio?
Frisk Radio is the freshest station for the North East & beyond, playing our unique mix of Fresh Cuts and Flashbacks!
Listen to Frisk Radio anywhere...
Get the App... Listen with a tap!
Or on the following platforms...