Reviewed: Cascada - Run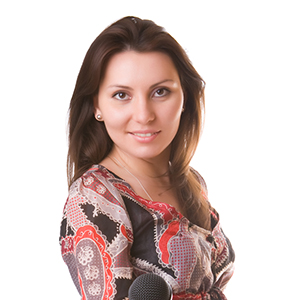 Cascada ruled the clubs back in the mid '00s, with high-energy, crowd-pleasing singalong anthems like Everytime We Touch, What Hurts The Most, and Evacuate the Dancefloor.
Their winning formula of uplifting vocals and a fast, pounding Eurodance beat made them all top 10 hits in the UK and around the world.
But who is Cascada?
In case you didn't know - Cascada is actually the name of the group - which comprises of production duo Manian and Yanou (who you may remember from his timeless club anthem, Heaven), alongside gorgeous vocalist, Natalie Horler.
Since the 00's, the trio have continued to release, and tour around Europe, performing regularly to sold-out crowds.
Cascada's New Single
A couple of weeks ago, Frisk's music team heard Cascada's new single Run and absolutely loved it.
After a 2 year break from music, Natalie Horler & friends have picked up where they left off with Run. The track is a little more subdued than their mid-'00s club bangers - but then no doubt Cascada's fans now are a little older, and a little wiser!
A model candidate for happy, cheesy dance music - Run certainly hits the pace with us - so much so - we're playing it daily on Frisk!
Fun Fact
Did you know - Cascada also released a dance cover version of the Savage Garden's hit single Truely Madly Deeply?
The song reached number one in Australia in 1997 and in the United States the following year. Two music videos were filmed for the track—one for its original Australian release, and another for the international market shot in Paris.
About The Author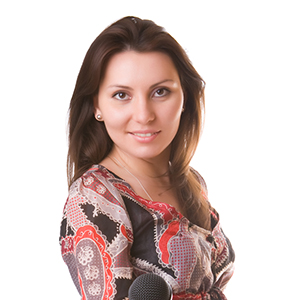 What is Frisk Radio?
Frisk Radio is a fresh new station for the North East playing the biggest Dance and R&B Fresh Cuts and Flashbacks.
Listen to us on DAB across Newcastle, Gateshead & Tyneside, or anywhere in the world with the Frisk Radio App!