REVEALED: How to Beat a Bank Holiday Hangover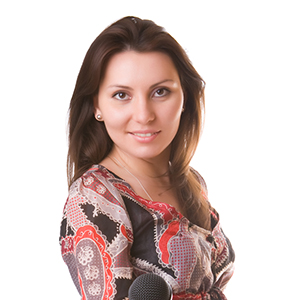 Late-night clubbing and drinking sessions on bank-holiday weekends often end up with alcohol intoxication. The symptoms of a hangover further cause loss of appetite, nausea, dizziness, fatigue, headache, as well as raging thirst.
If you've been on it all for 4 days straight, here's 5 great ideas to help beat your bank holiday hangover!
1. Drink plenty of water
Alcohol is diuretic; it forces you to wee more often. As a result, alcohol can cause dehydration. Experts reveal that this effect is the prime cause behind hangover after alcohol consumption and it further leads to many other symptoms such as dry mouth, fatigue, headache, and thirst.
But the great news is that you can easily avoid dehydration. Simply drink plenty of water or some other non-alcoholic beverages so that your body can receive the enough liquid to rehydrate.
2. Sleep well
With up to 4 days off work on a bank holiday weekend, people tend keep on partying all night long while consuming alcohol. This ultimately disrupts sleep quality.
Although poor sleep cannot be considered as the prime cause behind hangover, it is a common cause for irritability and fatigue that is directly associated with the hangover. Hence, it is better to get enough sleep after heavy drinking so that your body can recover faster.
3. Eat healthy food before you go out
Some medical health experts also reveal that hangovers are also associated with lower blood sugar levels; it is the prime condition for hypoglycemia.
When you decide to go on an all-night bender, it is important to have a healthy meal before you go out.
Once you line up your stomach, it will be easier to get rid of hangover symptoms. A late-night meal can also help you to balance blood sugar levels and hence avoid a hangover.
4. Do a workout
Some studies also reveal that workout can help you to improve blood flow in your body while re-oxygenating your cells.
Try a brisk walk, jog or swim to help pump some oxygen back into your body.
5. Try a re-hydration drink!
REVIVAL Rapid Rehydration is a revolutionary formula specially designed to provide superior re-hydration and a vitamin hit; in a great tasting fast acting formula
This orange flavoured fizzy drink is loaded with minerals, vitamins, and electrolytes as well. It is known for its exceptional blend of hydration salts, and endurance support supplements that can reverse your depleted energy levels in less time.
As well as being featured on BBC Dragon's Den,
REVIVAL Rapid Rehydration's amazing formula is backed by WHO and is believed to provide the most efficient results.
About The Author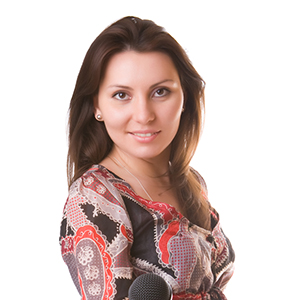 What is Frisk Radio?
Frisk Radio is a fresh new station for the North East playing the biggest Dance and R&B Fresh Cuts and Flashbacks.
Listen to us on DAB across Newcastle, Gateshead & Tyneside, or anywhere in the world with the Frisk Radio App!