Hot New Producer: Alex Ross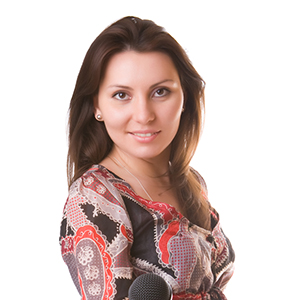 Alex Ross is a young, Huddersfield-based producer and remixer, specialising in piano house music.
Throughout 2016, Alex had a string of blinding remixes including OneRepublic's "Kids", Offaiah's "Trouble" and "False Alarm" by upcoming vocalist Becky Hill.
Now signed to the Ministry of Sound record label, Alex has his first commercial release with "Dreams" - a remix of the Gabrielle pop classic from 1993.
Featuring Dakota (of "Fast Car" fame) and American rapper, T-pain, this catchy little number is sure to be a hit in the clubs and resorts this summer.
About The Author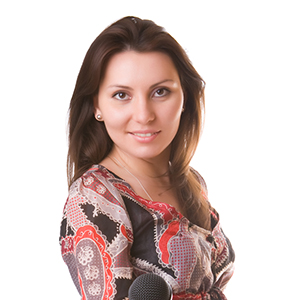 What is Frisk Radio?
Frisk Radio is the freshest station for the North East & beyond, playing our unique mix of Fresh Cuts and Flashbacks!
Listen to Frisk Radio anywhere...
Get the App... Listen with a tap!
Or on the following platforms...