Frisk - The Best Radio Station For Remixes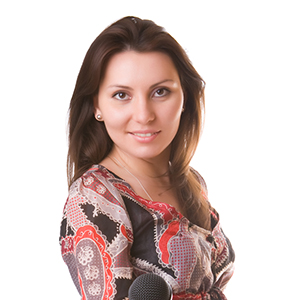 If you like a good remix, then you'll love Frisk Radio!
We've got hundreds of remixes on our playlist - from old skool classics - to today's hottest chart hits!
What makes a great remix?
We believe a good commercial dance remix includes the full lyrics of the song, and stays true to the original track's progression in terms of verse and chorus's order.
At Frisk, we love a remix with a pounding off-beat bassline, and classic "old skool" piano chords that send shivers down your spine!
Download the Frisk Radio app to find out more!
How did remixes come about?
The idea of the remix has been around since electronic music started becoming prominent decades ago. Because so many producers work with samples of pre-existing music, it makes sense that they would be adept at taking a popular song - with permission from the artist of course - and reshaping it into their own creation.
Just as many rising artists become famous or recognized by covering other music, producers get their foot in the door by remixing.
About The Author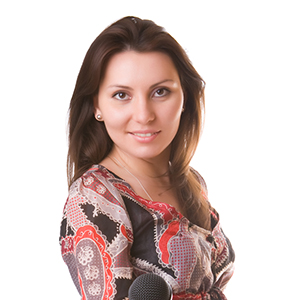 What is Frisk Radio?
Frisk Radio is a fresh new station for the North East playing the biggest Dance and R&B Fresh Cuts and Flashbacks.
Listen to us on DAB across Newcastle, Gateshead & Tyneside, or anywhere in the world with the Frisk Radio App!