Round The Twist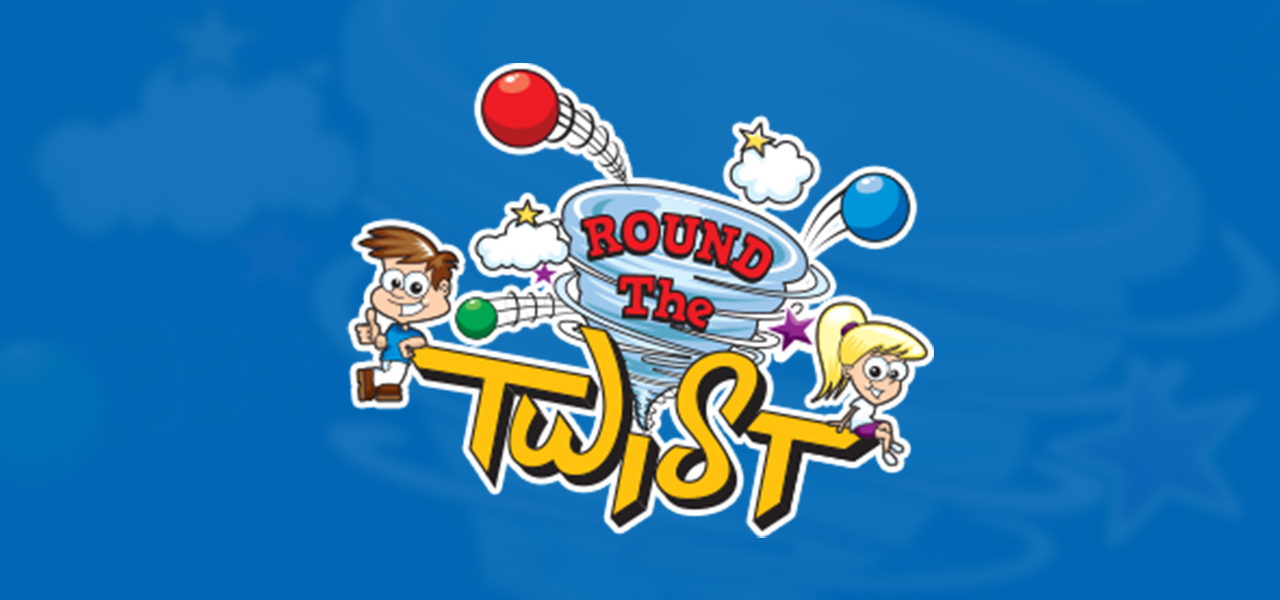 Round The Twist: The largest children's soft play area
This offer is not currently active. Check back soon as some offers are only active on certain days.
Contact the business directly with any queries:
Discover More...
Rewards
from brilliant local businesses in the North East!
What is Frisk Radio?
Frisk Radio is the freshest station for the North East & beyond, playing our unique mix of Fresh Cuts and Flashbacks!
Listen to Frisk Radio anywhere...
Get the App... Listen with a tap!
Or on the following platforms...