Majestic vs. Boney M - Rasputin
Rasputin by Majestic vs. Boney M features regularly on Frisk Radio playlist.
We last played Rasputin Thursday at 16:59
Make sure you keep listening to Frisk Radio as we're going to be playing it again at 02:38
What is Frisk Radio?
Frisk Radio is The Rhythm of The North East playing old skool bangers, slamming remixes and fresh new dance music.
Get App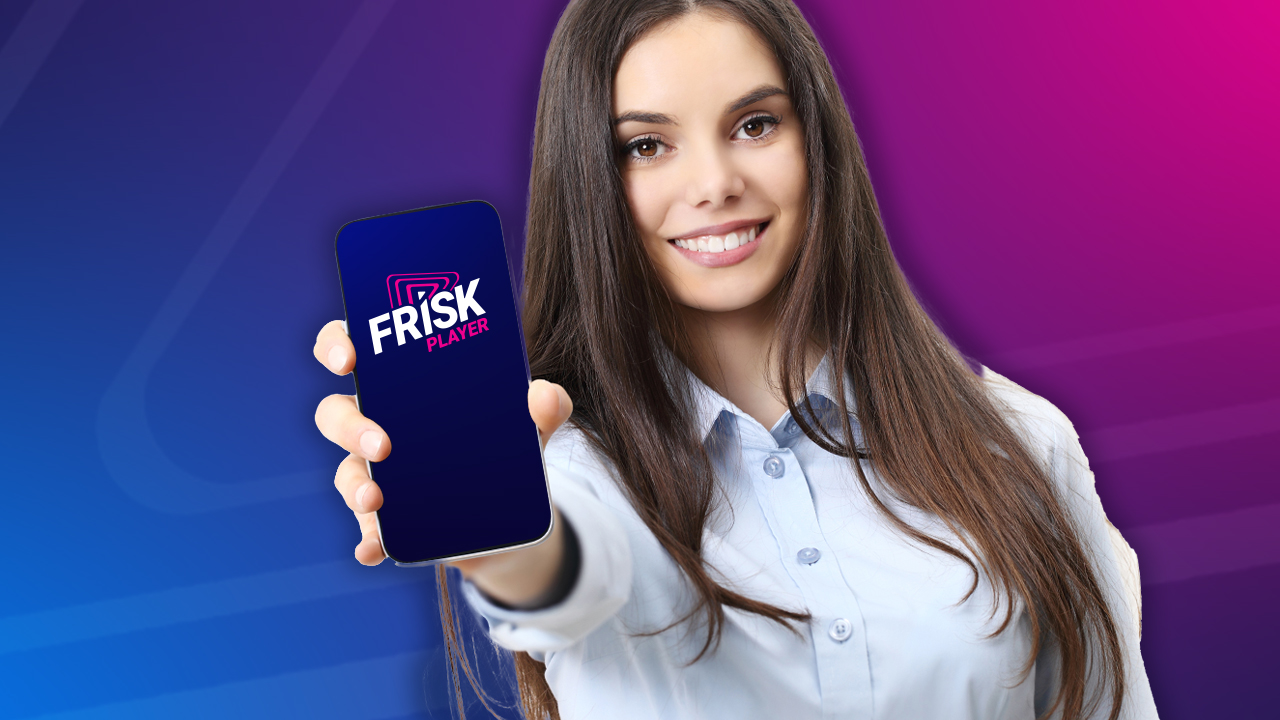 Get Frisk Radio on the move
Listen to Frisk Radio and 3 more fantastic Frisk stations wherever you are with the Frisk Radio app!
Music continues in the background while you use other apps.
See the tracks we're playing in real-time
Alarm clock and sleep mode functionality
Get App