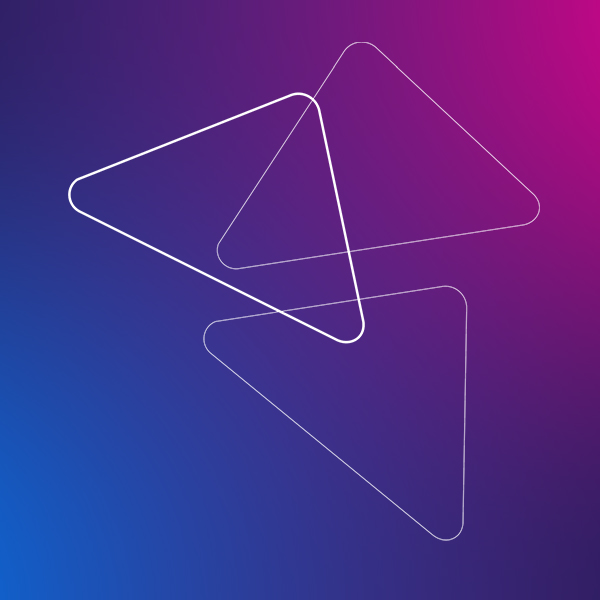 The Tiger Who Came To Tea. 2nd-4th August
Thursday 04 August, 11:00
11:00, 13:30, 14:00: 16:00 2nd-4th August. The doorbell rings just as Sophie and her mummy are sitting down to tea. Who could it possibly be? What they certainly don't expect to see at the door is a big, stripy tiger! Join the tea-guzzling tiger in this delightful family show; packed with oodles of magic, sing-a-long songs and clumsy chaos! A stunning stage adaptation of the classic tale of teatime mayhem... expect to be surprised!
All details correct at time of press. For up-to-date information, contact the organiser or venue direct.
We've rounded up the freshest club nights, festivals, arts and comedy events in the North East.
Want to add your event here, and have it mentioned to our audience of 7,000 listeners across the North East? Just decide if you want a Budget Listing, or a Premium Listing.
What is Frisk Radio?
Frisk Radio is the freshest station for the North East & beyond, playing our unique mix of Fresh Cuts and Flashbacks!
Listen to Frisk Radio anywhere...
Get the App... Listen with a tap!
Or on the following platforms...