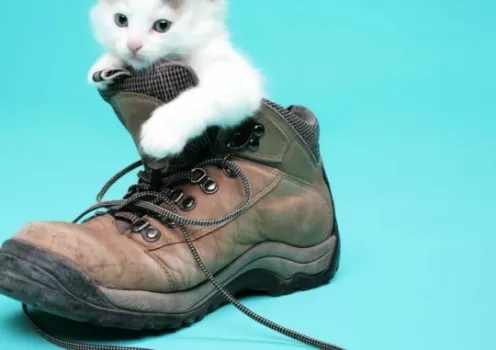 Puss in Boots 13th - 22nd January
Sunday 22 January, 13:00
Performances at 1pm. 6pm and 7pm. Max, the youngest son of a miller, takes the family cat in after hearing it was going to be re-homed. But the feline is no ordinary cat! Once the cat receives a magical pair of boots from the cobbler, Puss sets about changing his master's destiny to win the Princess's hand in marriage.
All details correct at time of press. For up-to-date information, contact the organiser or venue direct.
We've rounded up the freshest club nights, festivals, arts and comedy events in the North East.
Want to add your event here, and have it mentioned to our audience of 7,000 listeners across the North East? Just decide if you want a Budget Listing, or a Premium Listing.
What is Frisk Radio?
Frisk Radio is the freshest station for the North East & beyond, playing our unique mix of Fresh Cuts and Flashbacks!
Listen to Frisk Radio anywhere...
Get the App... Listen with a tap!
Or on the following platforms...