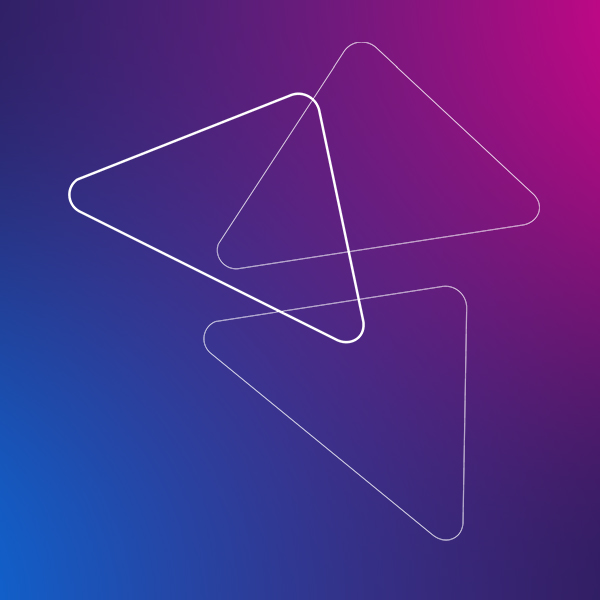 Professor Brian Cox
Saturday 17 September, 19:30
Professor Brian Cox brings 'Horizons: A 21st Century Space Odyssey' to Utilita Arena Newcastle, 17 September 2022. Horizons takes us on a dazzeling cinematic journey, using state of the art LED screen tecnology. See Utilita Arena Newcastle filled with images of far away galaxies, alien worlds, super massive black holes and a time before the big bang. How does the Universe exist? How did life begin, how rare might it be and what is the signifigance of the Cosmos? The deepest of questions will be explored using the latest advances in our understanding of quantum theory, black holes, biology, planetary science, astronomy and cosmology. Horizons is a celebration of our civilisation, of our music, art, philosophy and science.
All details correct at time of press. For up-to-date information, contact the organiser or venue direct.
We've rounded up the freshest club nights, festivals, arts and comedy events in the North East.
Want to add your event here, and have it mentioned to our audience of 7,000 listeners across the North East? Just decide if you want a Budget Listing, or a Premium Listing.
What is Frisk Radio?
Frisk Radio is the freshest station for the North East & beyond, playing our unique mix of Fresh Cuts and Flashbacks!
Listen to Frisk Radio anywhere...
Get the App... Listen with a tap!
Or on the following platforms...