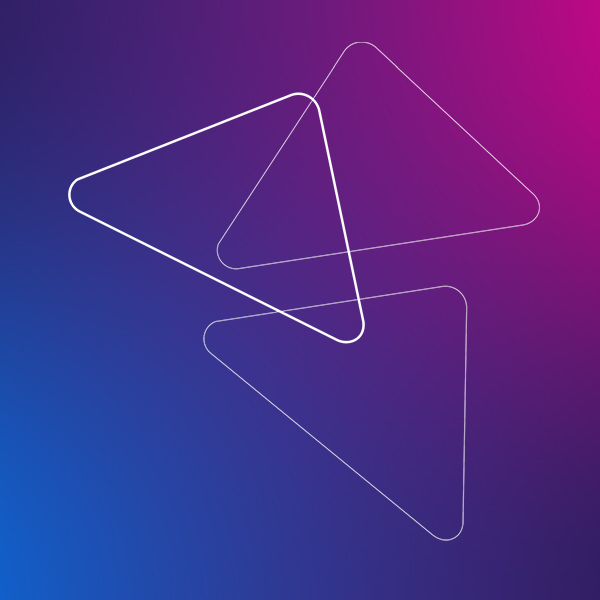 Marvellous Monday – Roman Gods and Goddesses and Victor the Veteran
Monday 29 August, 11:00
11am - 3pm Gods and Goddesses Romans worshipped different gods and goddesses. You can often identify Roman gods and goddesses by the things they carry or wear. Try making your own Roman god or goddess crown and staff. Victor the Veteran Victor's recruiting for the Roman army - find out if you would make the grade by joining his Roman Army boot camp. As well as drill sessions, Victor will be telling all about life on a military campaign and you can get your hands on Roman armour, helmets, shields and swords - all things that a Roman soldier might have used.
All details correct at time of press. For up-to-date information, contact the organiser or venue direct.
We've rounded up the freshest club nights, festivals, arts and comedy events in the North East.
Want to add your event here, and have it mentioned to our audience of 7,000 listeners across the North East? Just decide if you want a Budget Listing, or a Premium Listing.
What is Frisk Radio?
Frisk Radio is the freshest station for the North East & beyond, playing our unique mix of Fresh Cuts and Flashbacks!
Listen to Frisk Radio anywhere...
Get the App... Listen with a tap!
Or on the following platforms...