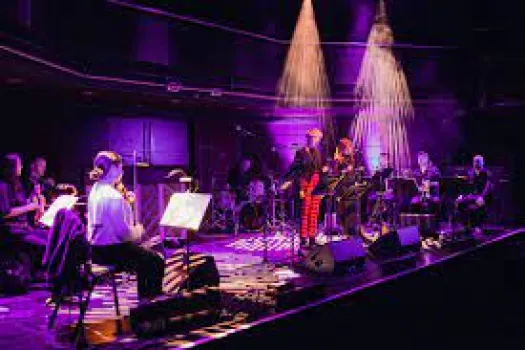 Martha Hill presents songs from 'Dracula the Musical'
Wednesday 07 December, 20:00
Expect the sublime to the ridiculous with wonderful music throughout from Martha and a band of singers and musicians. It's a dark tale told with tongue firmly in cheek, wickedly entertaining from the off. Dressing up isn't compulsory but is 100% recommended!
All details correct at time of press. For up-to-date information, contact the organiser or venue direct.
We've rounded up the freshest club nights, festivals, arts and comedy events in the North East.
Want to add your event here, and have it mentioned to our audience of 7,000 listeners across the North East? Just decide if you want a Budget Listing, or a Premium Listing.
What is Frisk Radio?
Frisk Radio is the freshest station for the North East & beyond, playing our unique mix of Fresh Cuts and Flashbacks!
Listen to Frisk Radio anywhere...
Get the App... Listen with a tap!
Or on the following platforms...