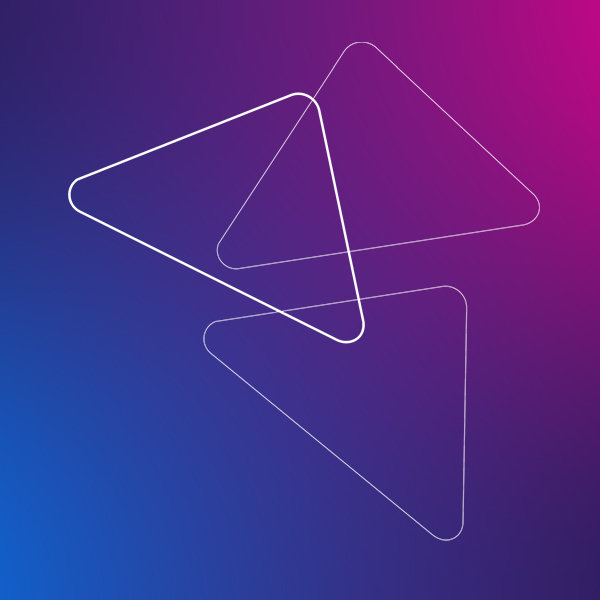 Demon Dentist. 8th - 11th Sept. Confirmed going ahead.
Sunday 11 September, 12:00
Time - TBC 8th - 11th Sept Don't miss this electrifying tale from the award-winning West End producers of David Walliams' Gangsta Granny and Billionaire Boy. It promises to be their most thrilling and hilarious adventure yet! Strange things are happening in Alfie's town. Children are leaving their teeth for the tooth fairy and waking up to find odd and horrible things under their pillow! Alfie and his friend Gabz are determined to get to the bottom of the mystery. "In line with the National Mourning Guidance issued by the Government, our performance schedule will go ahead as planned and the building will remain open as usual with the exception of the day of the State Funeral. Once this date has been confirmed we will provide an update"
All details correct at time of press. For up-to-date information, contact the organiser or venue direct.
We've rounded up the freshest club nights, festivals, arts and comedy events in the North East.
Want to add your event here, and have it mentioned to our audience of 7,000 listeners across the North East? Just decide if you want a Budget Listing, or a Premium Listing.
What is Frisk Radio?
Frisk Radio is the freshest station for the North East & beyond, playing our unique mix of Fresh Cuts and Flashbacks!
Listen to Frisk Radio anywhere...
Get the App... Listen with a tap!
Or on the following platforms...