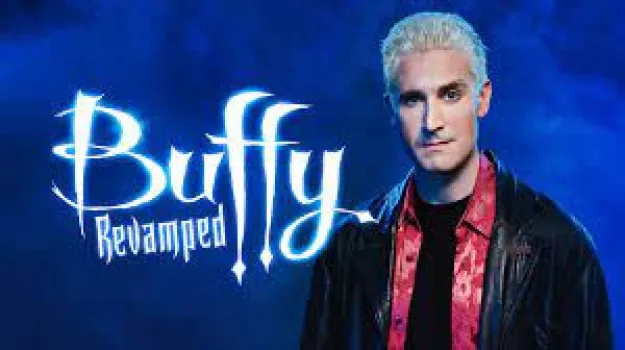 Buffy Revamped
Wednesday 25 January, 19:30
In this fast-paced new production you will find the entire 144 episodes of the hit 90s TV show, Buffy the Vampire Slayer, as told through the eyes of the one person who knows it inside out… Spike. Funny, satirical and bursting with 90s pop-culture references, it's the perfect parody for Buffy lovers and those who never enrolled at Sunnydale High alike.
All details correct at time of press. For up-to-date information, contact the organiser or venue direct.
We've rounded up the freshest club nights, festivals, arts and comedy events in the North East.
Want to add your event here, and have it mentioned to our audience of 7,000 listeners across the North East? Just decide if you want a Budget Listing, or a Premium Listing.
What is Frisk Radio?
Frisk Radio is the freshest station for the North East & beyond, playing our unique mix of Fresh Cuts and Flashbacks!
Listen to Frisk Radio anywhere...
Get the App... Listen with a tap!
Or on the following platforms...