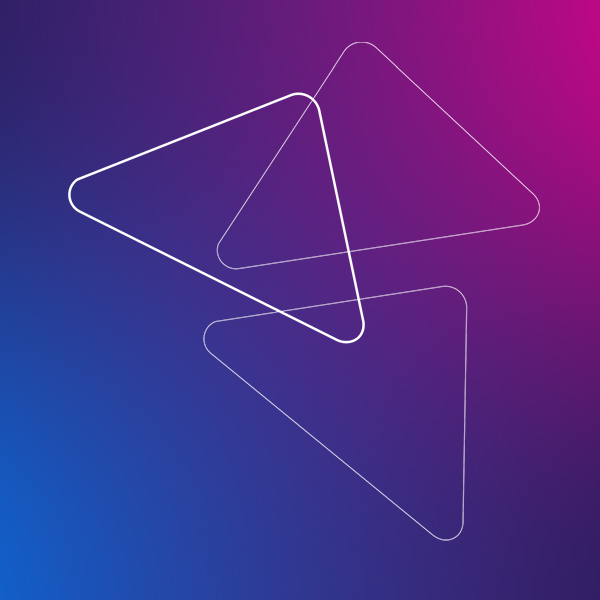 A Midsummer Night's Dream 1st-3rd August
Wednesday 03 August, 19:00
1st, 2nd and 3rd August 7pm Held in the beautiful surrounds of the Town Hall's courtyard, this outdoor production transports the original script of A Midsummer Night's Dream, to 1940's wartime Middlesbrough. In Shakespeare's most popular comedy, four young lovers find themselves in an enchanted forest, where a feuding Fairy King and Queen are at war. Chief mischief-maker Puck is on hand to ensure that the course of true love is anything but smooth, and fantastical games ensue!
All details correct at time of press. For up-to-date information, contact the organiser or venue direct.
We've rounded up the freshest club nights, festivals, arts and comedy events in the North East.
Want to add your event here, and have it mentioned to our audience of 7,000 listeners across the North East? Just decide if you want a Budget Listing, or a Premium Listing.
What is Frisk Radio?
Frisk Radio is the freshest station for the North East & beyond, playing our unique mix of Fresh Cuts and Flashbacks!
Listen to Frisk Radio anywhere...
Get the App... Listen with a tap!
Or on the following platforms...