Zeke Csontos
Zeke started mixing with vinyl back in 1996, practicing with a bunch of second-hand happy hardcore records and a pair of belt driven budget turntables. He quickly developed his unique style and found a love for mixing Drum 'n' Bass and Trance.
After playing gigs at house parties, Zeke was invited to play at a number of night clubs across the South West including "Le Jardin" in Yeovil and "Disco 2000", "Candy Store", "Sound Factory", "The Cove", and the legendary "Dance Academy" - all in his home town of Plymouth.
"My preferred genre is Techno as it is more suited to my style of mixing, but I enjoy experimenting with different combinations of loops, samples and effects to help engage listeners"
A talented musician - Zeke enjoys creating his own music using the latest technology.
"I've moved on a long way since the old turntables and I now prefer to mix with digital software and CDJs - but I've never lost my passion for vinyl"
Catch Zeke in the mix every Saturday at 22:00 on Frisk Radio.
Recent Shows
Saturday 17/04/21 22:00
Underworld - Dark & Long
Bedrock - Heaven Scent (Greg Downey Mix)
Push - Tranzy State Of Mind 
Da Hool - Meet Her At The Love Parade (Nalin & Kane Mix)
Hypertraxx - The Darkside (DJ Nukem & Chab Remix)
Kernkraft 400 - Zombie Nation (DJ Gius Mix)
DJ Misjah & Groovehead - Trippin' Out (Original Mix)
Benedict Brothers - Honeychild (Original Club Mix)
Planet Perfecto - Bullet In The Gun (Perfecto Re-Edit)
Eye To Eye Feat. Take Boom - I Can't Get Enough (No,No,No,No)
Saturday 10/04/21 22:00
Lasgo - Something (Original Club Mix)
Agenda - Heaven (Lange Vocal Mix)
Tiesto - Traffic
Tillman Urmacher - On The Run (Minimalstix Remix)
Tritonal - Utopia (Arty Remix)
Southside Spinners - Luvstruck (Original Club Mix)
Sundance - Sundance ('98 Mix)
Safri Duo - Plaid-Alive (The Bongo Song)
Members Of Mayday - 10 in 01 (Paul Van Dyk Remix)
Plummet - Damaged (Antillas Remix)
Moonchild - Liberta (Moonman Remix)
Matt Darey - Liberation (Matt Darey Mix)
Saturday 03/04/21 22:00
Delerium Feat.Sarah McLachlan - Silence (London & Niko 2020 Remix)
Arolla Presents Ruff Driverz - Dreaming (Percussion Mix)
iiO Feat. Nadia Ali - Rapture (Luca Gazolla Remix)
Kosheen - Catch (Ferry Corsten Vocal Mix)
Paul Van Dyk Feat Austin Leeds - For An Angel (Saad Ayub 2016 Remix) 
Ralph Fridge - Angel (Darren Porter Remix)
Tiesto - Adagio For Strings
Tony De Vit - The Dawn (Bryan Kearney Remix)
Kristine Blond - Love Shy (Jay Flynn Remix)
Aquagen - Phatt Bass (Warp Brothers Remix)
What is Frisk Radio?
Frisk Radio is The Rhythm of The North East playing old skool bangers, slamming remixes and fresh new dance music.
Get App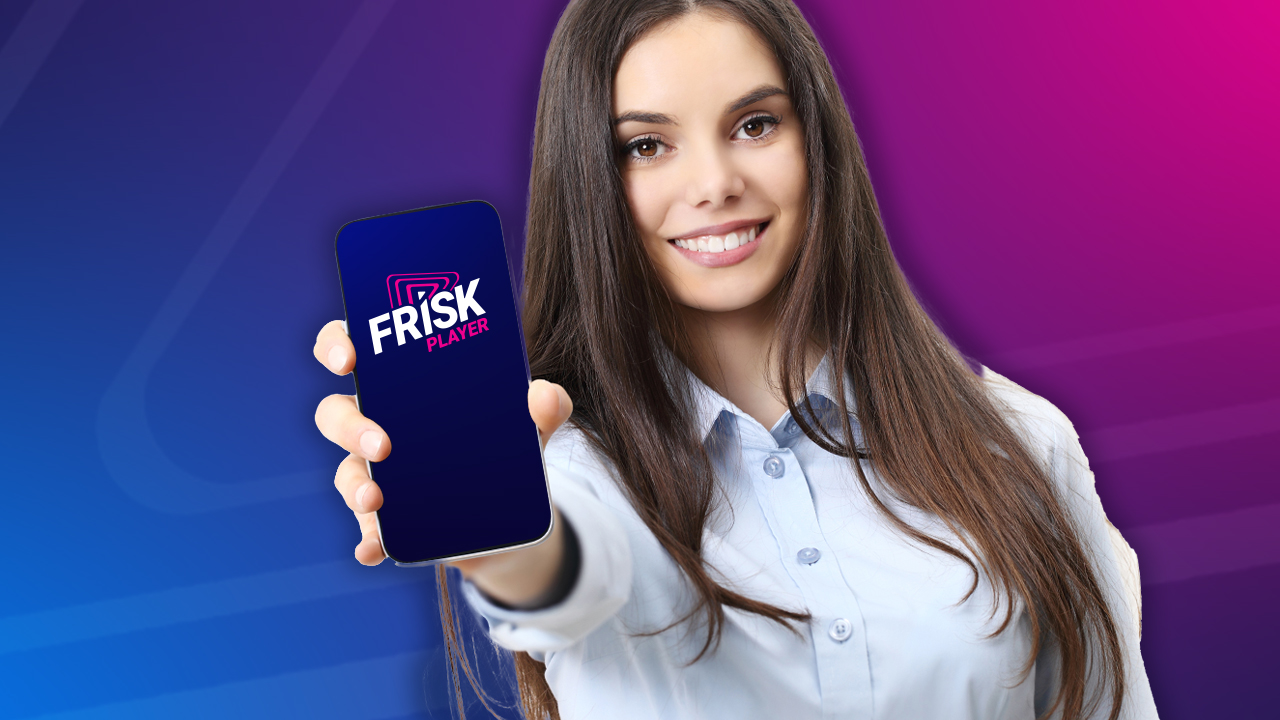 Get Frisk Radio on the move
Listen to Frisk Radio and 3 more fantastic Frisk stations wherever you are with the Frisk Radio app!
Music continues in the background while you use other apps.
See the tracks we're playing in real-time
Alarm clock and sleep mode functionality
Get App