Roger Sanchez
Friday 23:00
Grammy Award winning producer, remixer and DJ Roger Sanchez is one of the world's foremost names in House music.
Known as a "DJ's DJ" and a "Producer's producer," Sanchez' unwavering status as a top-global master of the genre is a testament to his robust belief in the power of music to liberate people, physically and mentally.
Born to Dominican Parents in Queens, New York, Roger spent his younger years soaking up the musical influences that were the lifeblood of his home town. It was the diversity of these influences, from salsa, blues and soul to disco, rock and hip-hop, that solidified Roger's dedication to representing this spectrum of musical styles and spurred his constant quest to redefine the boundaries of house music.
A true global citizen, Roger has led the way as an ambassador of the electronic dance movement, unleashing his soulful, high energy sets on frenzied dance floors throughout the world.
Recent Shows
Friday 30/07/21 23:00
Release Yourself with world renowned DJ, Producer Roger Sanchez.
Friday 23/07/21 23:00
Roger Sanchez Live from Elsewhere, Brooklyn, New York..
Friday 16/07/21 23:00
Bigstate - Classic (Another Rhythm)
Deepolar - Take Me Up ()
De La Maso - What You Do Now ()
Motor City Angel (Demuir's Playboi Edit)
Dirtyloud - Boogie ()
Tom Brownlow - We Have Something (Pastel Blue Remix) (We Are Phonik)
Ape Rebellion - 1st Class (Urbana)
Frank Storm - II Danese (Circus Recordings)
Nico Balducci & Medusa - Hide & Seek (Circus Recordings)
The Golden Boy - Fears (Under No Illusion)
Mele & Bontan - Take Control ()
Ordonez - What You Got (Too Many Rules)
Soul Vision - Don't Stop (Distance)
Tenzella - Love Strut (Snatch!)
ATFC - Get Busy (Rubber People Remix) (Blockhead Recordings)
Paul Najera & Jr Quijada - People (Miguel Rios & Pete T Remix) (Music Is For Lovers)
Venky - Biba (Stealth)
Mark Fearmont - Africa ()
Jess Kidd - Moyo Djembe (Animal Language)
Ellis Moss - The Shake (Toolroom)
Nic Fanciulli, Black Circle - The Breakfast Club (Saved)
Ben Miller - Refelction (Aus)
Biscuits - Jungle Sounds (Techno Airlines)
Jess Kidd - Ukudansa ()
Ferry B, Danny Marquez - Afrocatalans (Hardsoul Emocion Tropical Treatment Mix) (Defected)
What is Frisk Radio?
Frisk Radio is a fresh new station for the North East - launching on DAB digital radio this Autumn!
We're belting out a high energy mix of Dance and R&B, with regular 90s & 00s flashbacks!
Hear for yourself with a VIP Preview...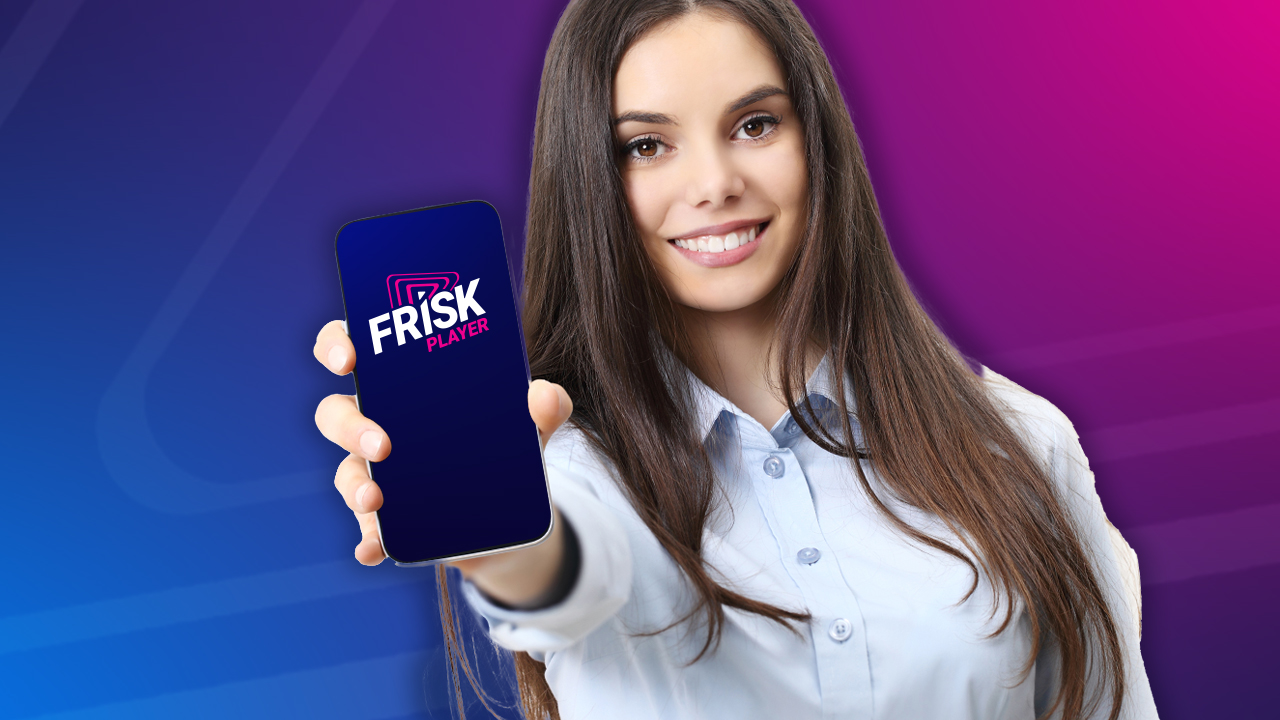 Get Frisk Radio on the move
Listen to Frisk Radio and 3 more fantastic Frisk stations wherever you are with the Frisk Player app!
Music continues in the background while you use other apps.
See the tracks we're playing in real-time
Alarm clock and sleep mode functionality
Get App