Cheeky Charva Anthems
Saturday 10pm - 12am
"Throw your hands in the air like you just don't care!"
Cheeky Charva Anthems takes you on a high-energy journey down memory lane - to a world of sticky-floored nightclubs and cheap alcopops.
Get ready to bounce around your kitchen, garden or taxi, as you relive your mis-spent youth, filled with questionable substances, indulgence and regret!
What is Frisk Radio?
Frisk Radio is a fresh new station for the North East - launching on DAB digital radio this Autumn!
We're belting out a high energy mix of Dance and R&B, with regular 90s & 00s flashbacks!
Hear for yourself with a VIP Preview...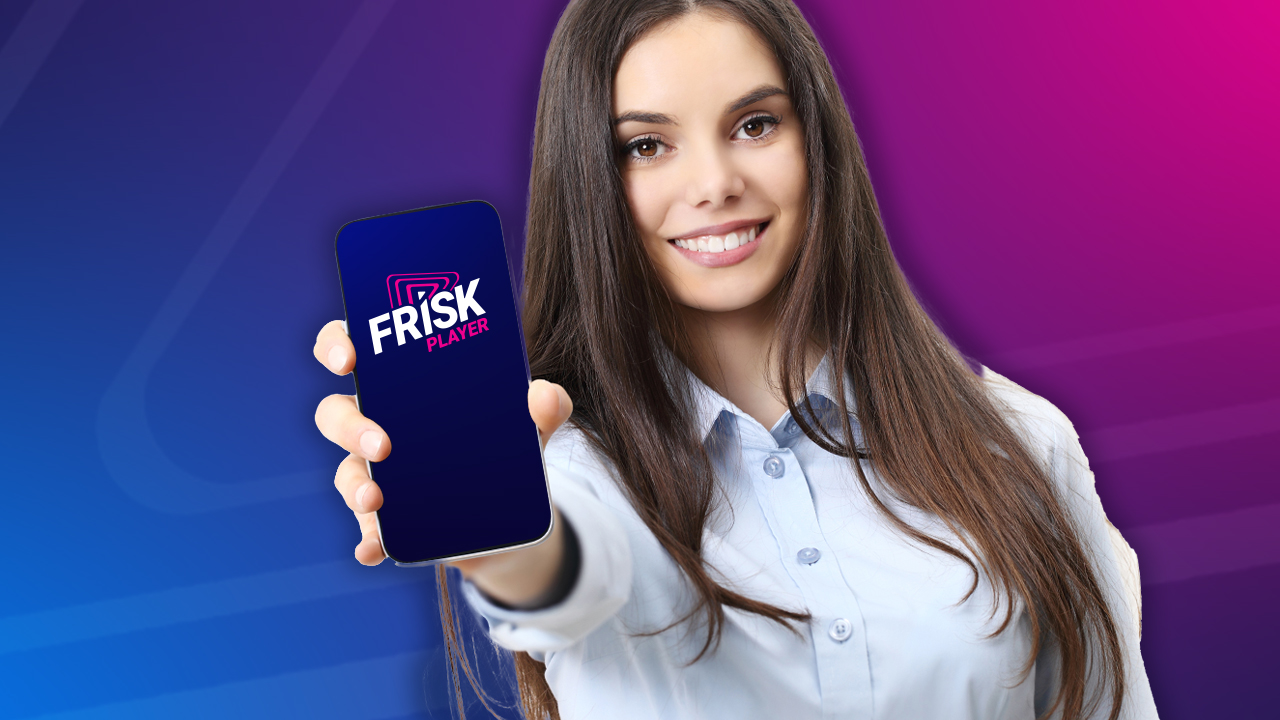 Get Frisk Radio on the move
Listen to Frisk Radio and 3 more fantastic Frisk stations wherever you are with the Frisk Player app!
Music continues in the background while you use other apps.
See the tracks we're playing in real-time
Alarm clock and sleep mode functionality
Get App