 Welcome to the wonderfully wacky world of Frisk Breakfast, starring the dynamic duo that's shaking up sunrise...
Andy's a Geordie and Steph's a Mackem - what's the worse that can happen!?
Get ready to kickstart your day with a tornado of beats and banter that'll have you grinning like a Cheshire cat at a cheese party!
Andy is the maestro of melodies, and Steph, the mastermind of mirth... And they've teamed up to craft a breakfast experience that's quirkier than a penguin in polka-dot pyjamas.
What to Expect...
Hold onto your toast, because Andy & Steph have some some mind-bending attractions lined up!...
First up is "The Pub Quiz" – a whirlwind tour of trivia that'll make your brain feel like it's riding a roller coaster of riddles. From pondering the weight of a cloud to figuring out if chickens can do the cha-cha, it's a quiz like no other!
Get ready to have your noodle twisted with "Would You Rather?" – a game that'll have you choosing between things you never even knew you had to choose between. Would you rather have an endless supply of marshmallows or a personal red carpet that follows your every move? Decisions, decisions!
But wait, there's more! Brace yourself for the ultimate shoutout sensation with "Morning Mayhem Shoutouts"! Imagine the name of your loved ones echoing through the airwaves like a squirrel's secret whisper in a pine forest – that's the level of acknowledgement we're talking about!
Don't Miss Out!
Give your snooze button a run for it's money... lace up your imagination, and join Andy & Steph for a breakfast escapade that's quirkier than a unicorn's sock collection.
Frisk Breakfast – where the banter is bonkers and the beats will have your cereal doing the conga!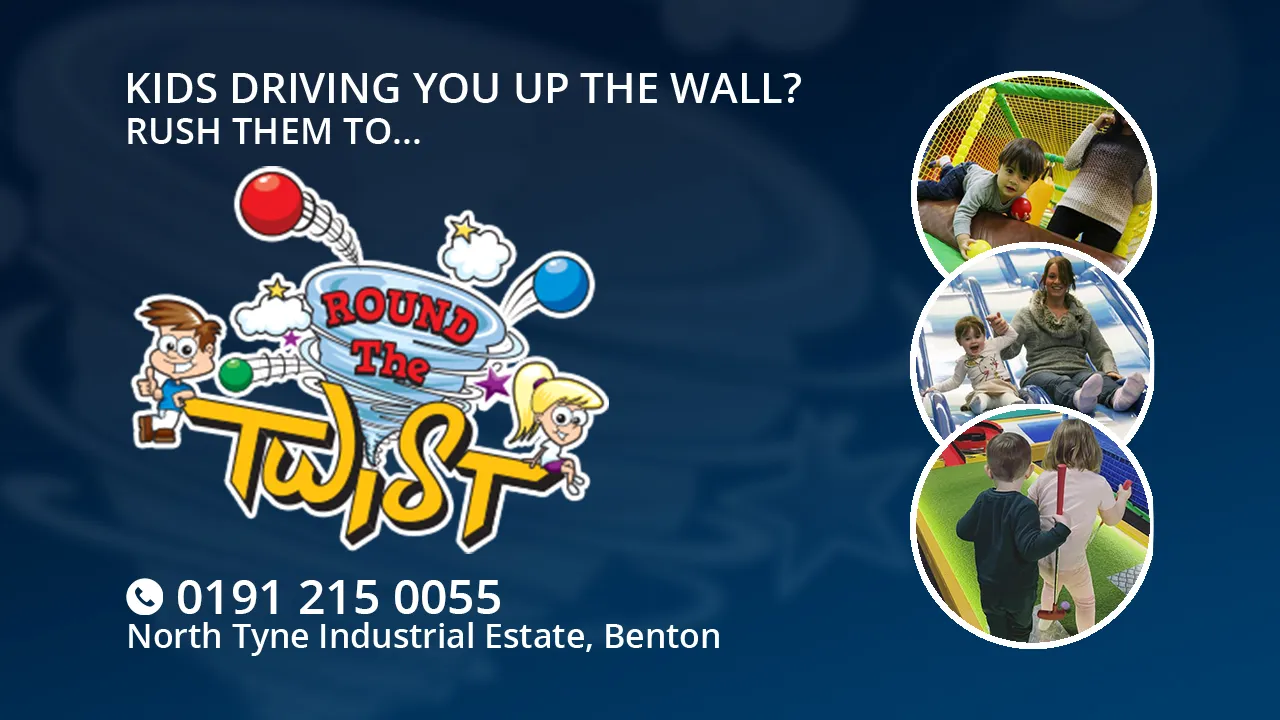 What is Frisk Radio?
Frisk Radio is the freshest station for the North East & beyond, playing our unique mix of Fresh Cuts and Flashbacks!
Listen to Frisk Radio anywhere...
Get the App... Listen with a tap!
Or on the following platforms...