Paul Van Dyk
Sunday 1am - 3am
For more than two decades, the world has known Paul van Dyk as one of Germany's most successful musicians and as one of the ultimate superstars of electronic music.
As an artist, DJ and producer, Paul has surpassed various milestones over the course of his career, including having sold more than 3.5 million albums and being twice voted the world's No.1 DJ.
He has remixed the likes of Madonna, Justin Timberlake, U2 and Depeche Mode. Earning a Grammy nomination and accepting the "Order of Merit" from the state of Berlin are just two of Paul's numerous accomplishments and accolades for his talents.
Recent Shows
Sunday 05/12/21 01:00
VONYC Sessions with Paul Van Dyk
Sunday 28/11/21 01:00
VONYC Sessions with Paul Van Dyk
Sunday 21/11/21 01:00
Robin McIlmoyle - Days of the Future (TRANCEFORMER)
Ed Moura - Oblivion (SinStar Remix) [NEOSTATICS SOUNDS]
Jeckyll & Hyde - Frozen Flame (Robert Curtis Remix (PERFECTO)
BIXX - Mantra  [TRANCESPIRED RECORDINGS]
Activa - Someone Else's Dream BLACKHOLE
Synergy - Echoes - TRANCEFORMER
Zaa & Mino Safy & Leonard A & Cari - Yellow CLOUDLAND
Vision X - Aiden [HIGH VOLTAGE] 
Gayax - Beautiful Life NEON
Sarah Russell & Philippe El Sisi - You Are (Steve Dekay Remix) RNM
HHb - Shape Shifting [TRANCEFORMER] 
Roman Messer & Mike Zaloxx With Jennifer Rene - Lately SUANDA
Rikki Starrett - Apollo [TRANCEFORMER] 
Sam Sharp - Twister (Curtis Remix)SPINNIN
Talla 2xlc & Andreas Kraemer - Adagio For Strings (Shadym Remix) ZYX
Airscape – Endless Forever WLT Remix BLACKHOLE
Pablo Artigas, Clara Yates - Wild & Free (Kinetica Remix) FSOE
Susie Ledge, Hit The Bass - Where the Angels Hide  MUSE MUSIC
Cédric Lass - Virgo (Original Mix)  Nrgized Audio
Fabrice - Tornado HEAVENSGATE
Kenny Palmer & Daniel Skyver - There's No Going Back NOCTURNAL KNIGHTS
Marcprest - Road to the Sun [Liquid Emotion Recordings]
A.R.D.I. - Redemption [AVA WHITE]
What is Frisk Radio?
Frisk Radio is a fresh new station for the North East - launching on DAB digital radio this Autumn!
We're belting out a high energy mix of Dance and R&B, with regular 90s & 00s flashbacks!
Hear for yourself with a VIP Preview...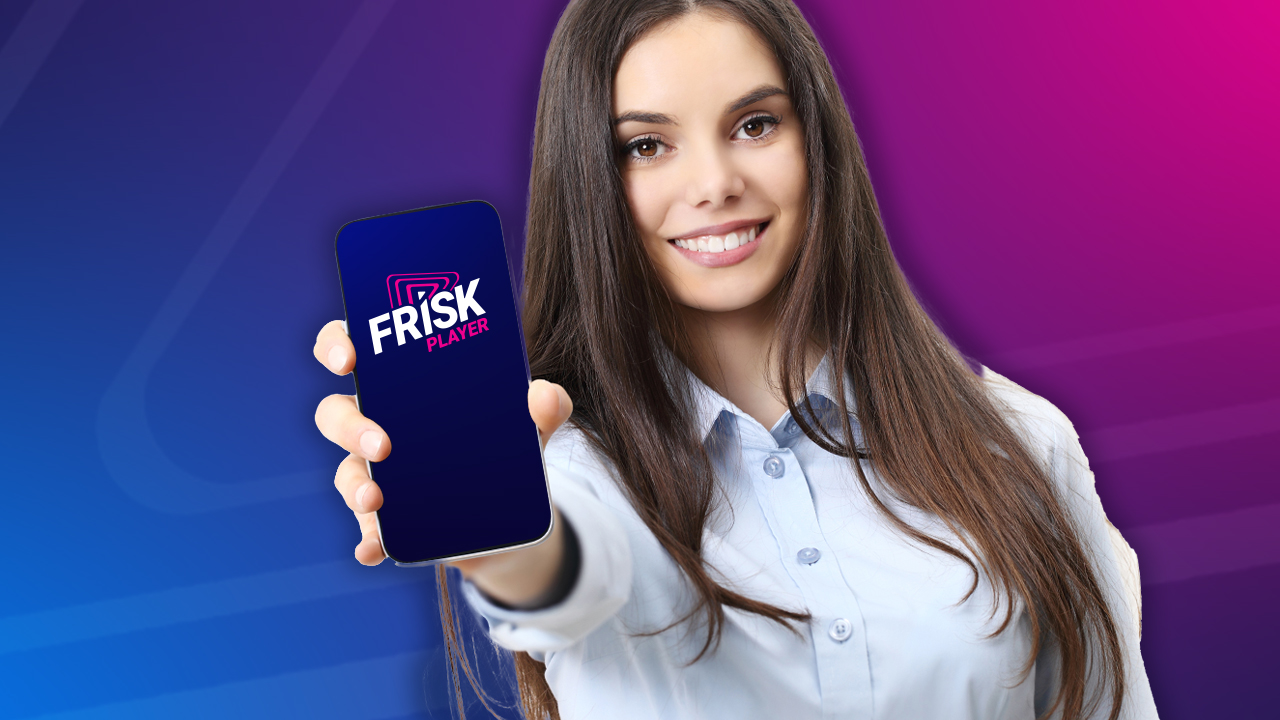 Get Frisk Radio on the move
Listen to Frisk Radio and 3 more fantastic Frisk stations wherever you are with the Frisk Player app!
Music continues in the background while you use other apps.
See the tracks we're playing in real-time
Alarm clock and sleep mode functionality
Get App