Mark Ireland
Sunday, 20:00
Hi I'm Mark Ireland
I'm UK based DJ & producer, who's been gigging since the early '90s, working in some of the UK's most prestigious clubs and spinning for some of the worlds biggest brands such as Porsche and Hed Kandi. in 2021 I become a resident DJ for the Hed Kandi brand after working with Fierce Angel records since 2008. I cannot wait to get back giggling this year.
My musical style is Disco & House, (Although I can turn my hand to most musical styles)
As a Producer, I have remixed for artists such as Peyton, Sybil, Soraya Vivian, and even released my own music with house diva Angie Brown.
My future plans are to release more music on my own record label Le Freak recordings.
Please take a look at my Facebook page and say hello @markirelanddj
Mark
Recent Shows
Sunday 15/08/21 20:00
Wayne Soul Avengerz, Odyssey Inc., Amanda Wilson -  Another Sleepless Night 
Marvin Aloys, PvssyCat, Roland Clark -Spiritual Thing (Extended Mix)
Super Disco Club feat. Sadako Pointer -Happiness (Classic Mix)
Madji'k -Always There (Revisited Disco Mix)
Kurtis Mantronix - How Did You Know (2020 Instrumental Mix)
Blaze Palmer Brown - Do You Remember House? (feat. Palmer Brown) (Bob Sinclar & The Cube Guys Extended Remix)
Jason Herd, 161, Sam Seth - TG019 Jason Herd Presents 161 ft Sam Seth "What's The Meaning" ORIGINAL
Jon Fitz -  Jon Fitz - Saving My Loving (Master)
Idris Elba & Inner City featuring Stefanie Christi'an - No More Looking Back (David Penn Extended Remix)
CASSIMM feat.Leela D - Your Honor (Original mix)
Groove Armada - Easy (GA's Shake Shake Mix)
Inaya Day & Riffs & Rays - Nasty Girl-Riffs & Rays Remix
Scape feat. D'Empress - Be My Friend (Michael Gray Remix)
What is Frisk Radio?
Frisk Radio is a fresh new station for the North East - launching on DAB digital radio this Autumn!
We're belting out a high energy mix of Dance and R&B, with regular 90s & 00s flashbacks!
Hear for yourself with a VIP Preview...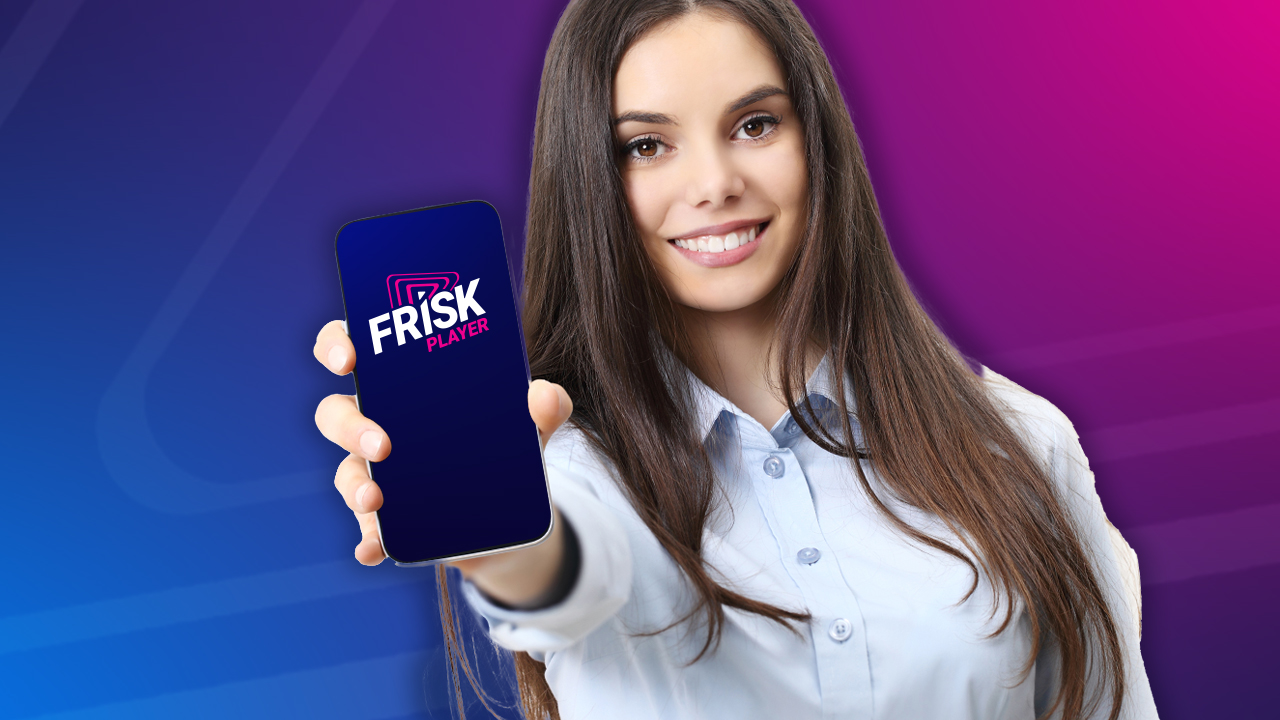 Get Frisk Radio on the move
Listen to Frisk Radio and 3 more fantastic Frisk stations wherever you are with the Frisk Player app!
Music continues in the background while you use other apps.
See the tracks we're playing in real-time
Alarm clock and sleep mode functionality
Get App