Frisk Radio is the fastest growing station in the North East!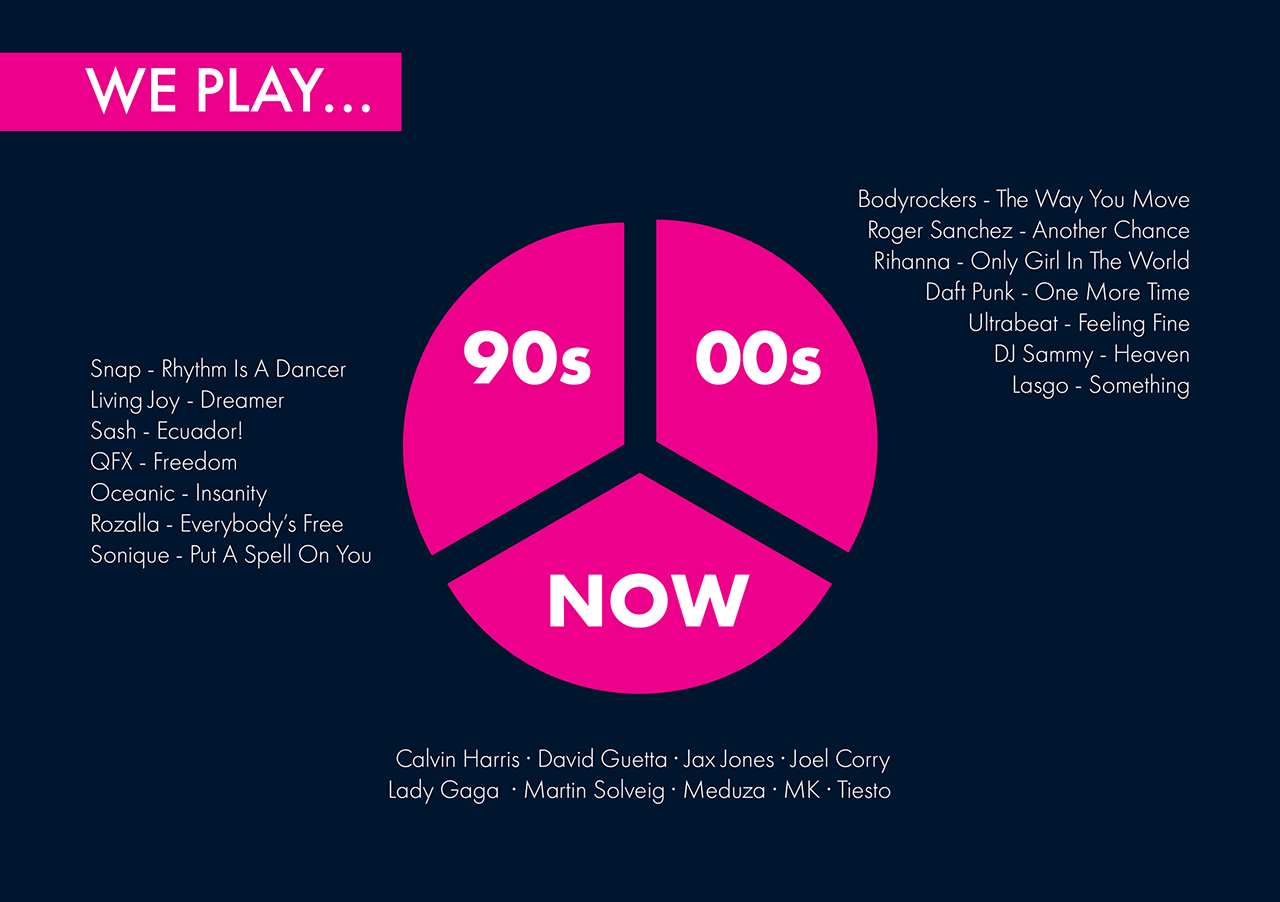 Switched on decision-makers across the North East are discovering Frisk through our social media ads...
Our ground crew tour the major towns and shopping centers of the region...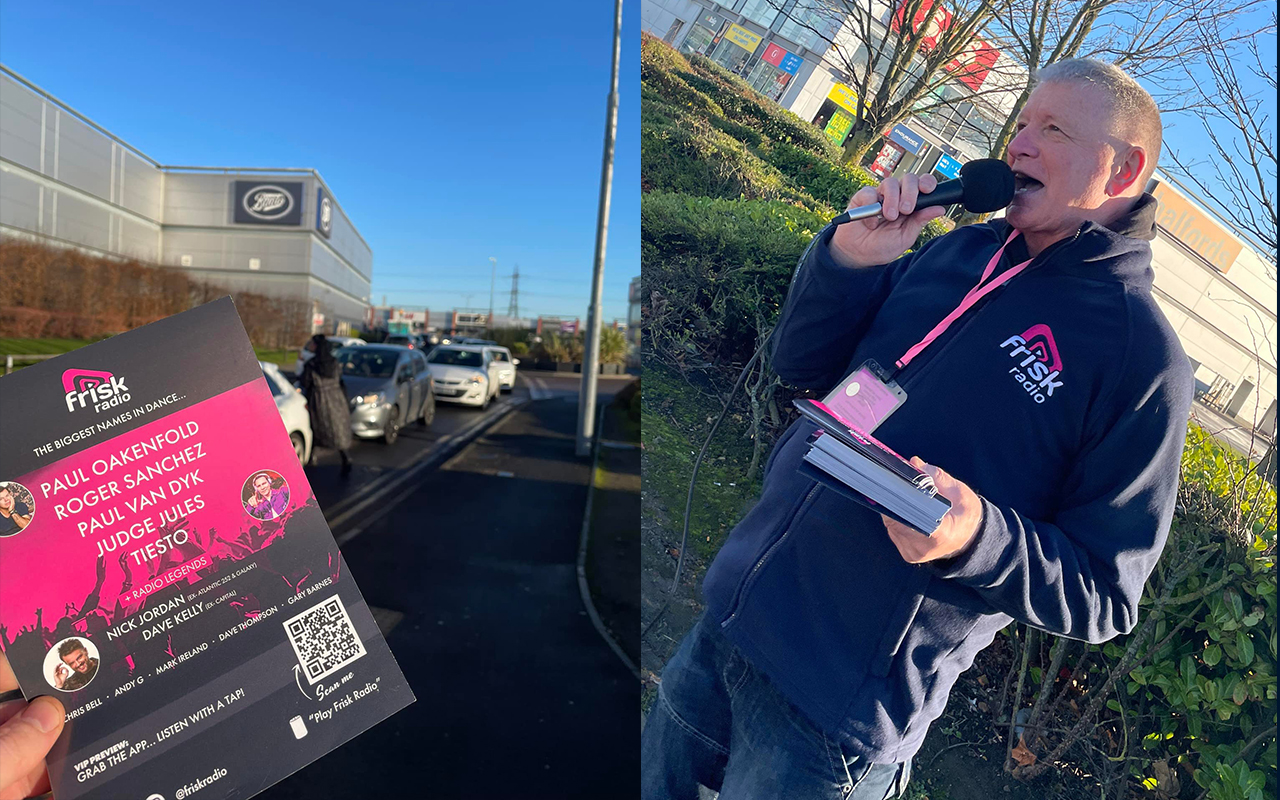 ...helping drivers re-tune their car radios to Frisk
Frisk Radio is available on DAB across Newcastle, Gateshead and Tyneside - a area with a combined TSA of 750,000 adults.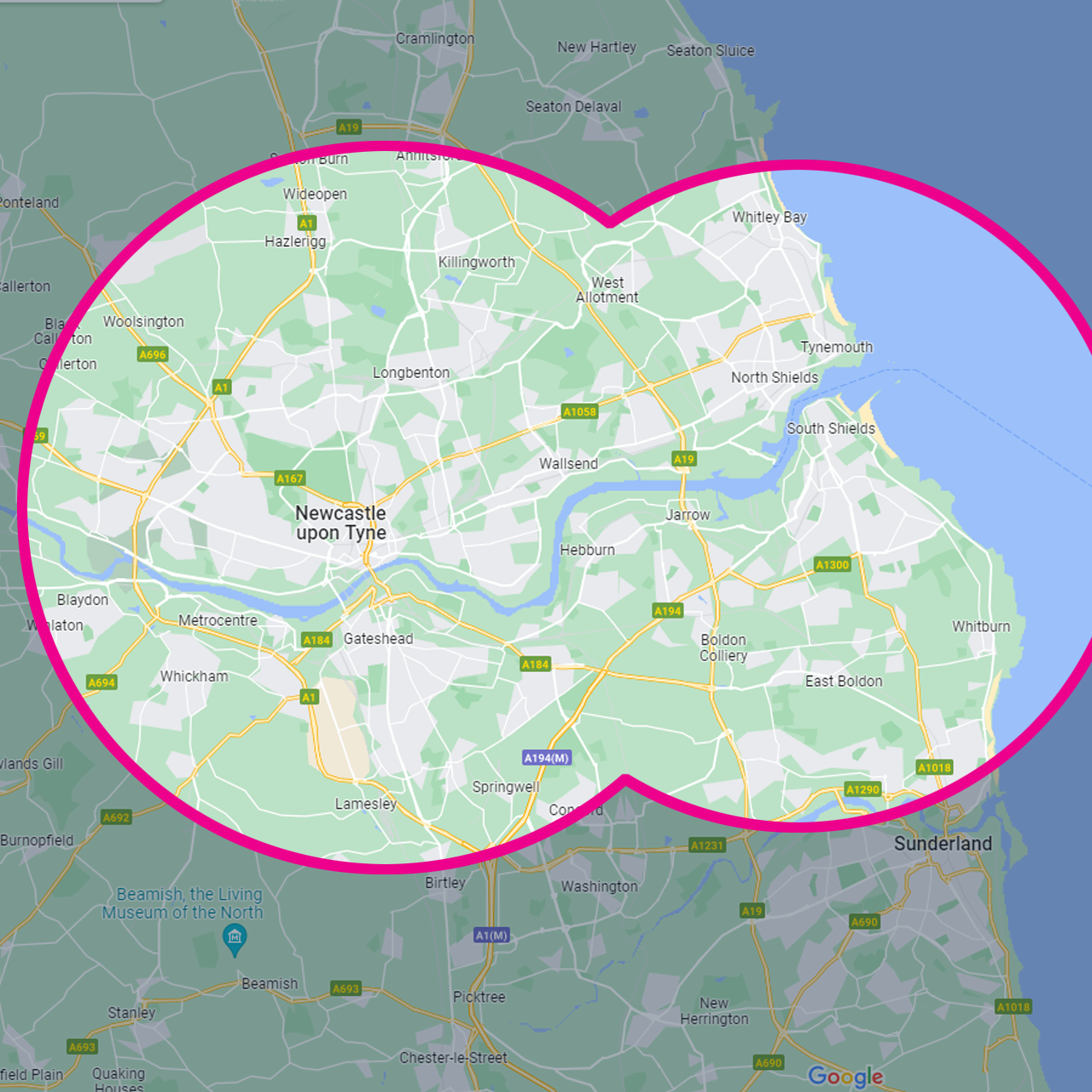 You can listen to us through your Smart Speaker: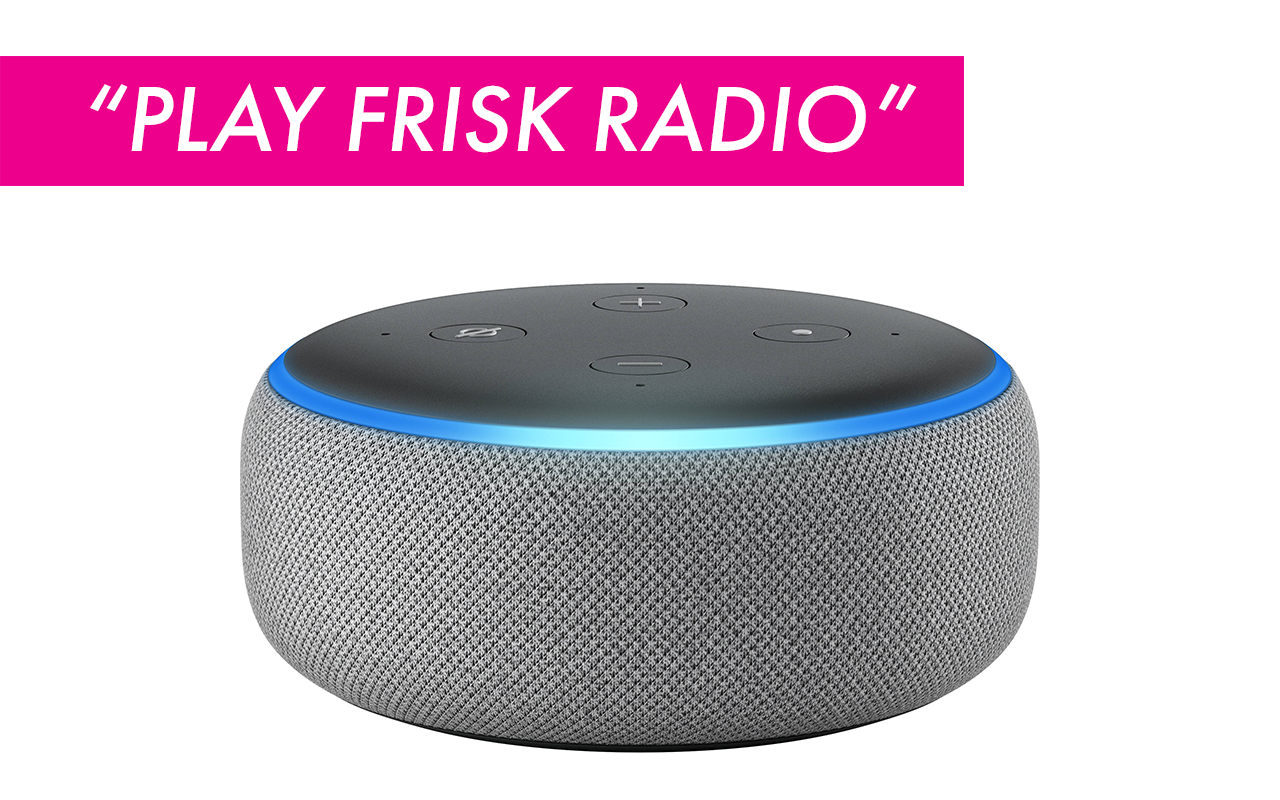 ...and on the Frisk Player App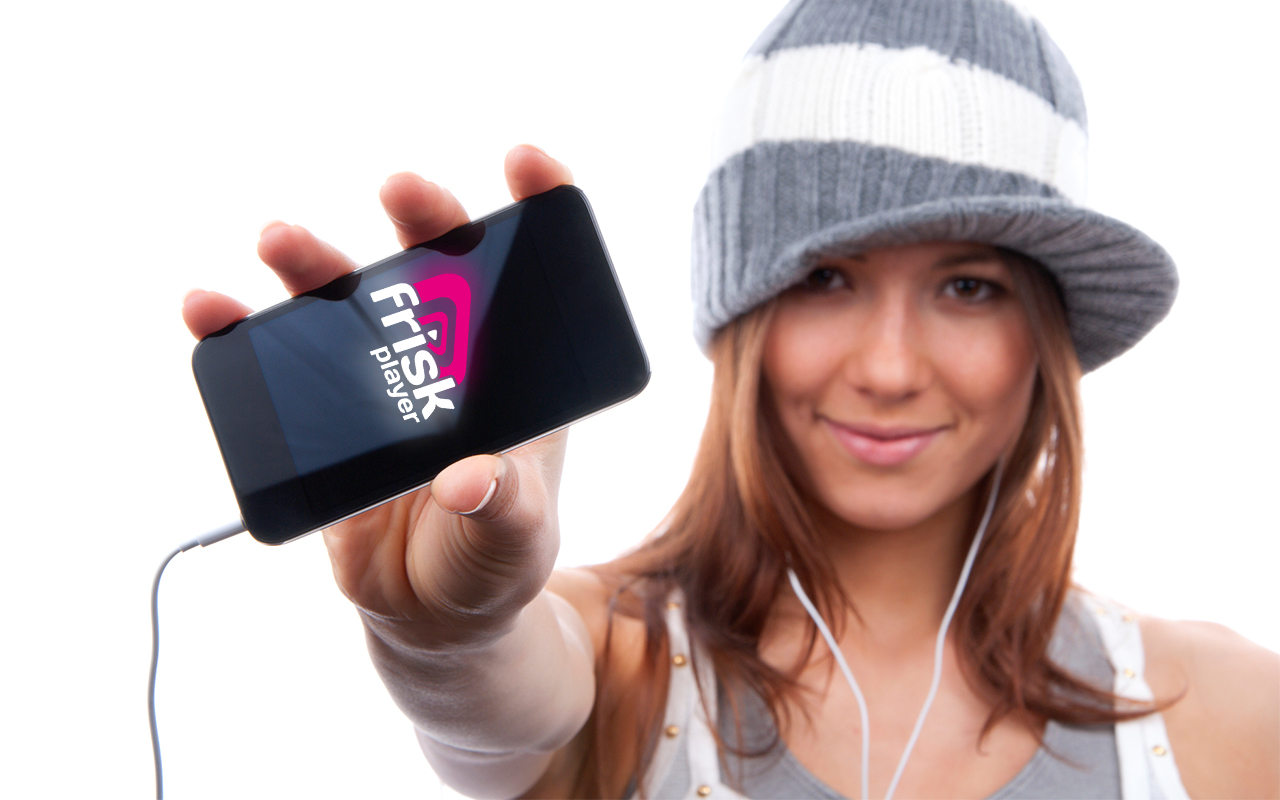 Frisk Radio is listened to by people from all walks of life: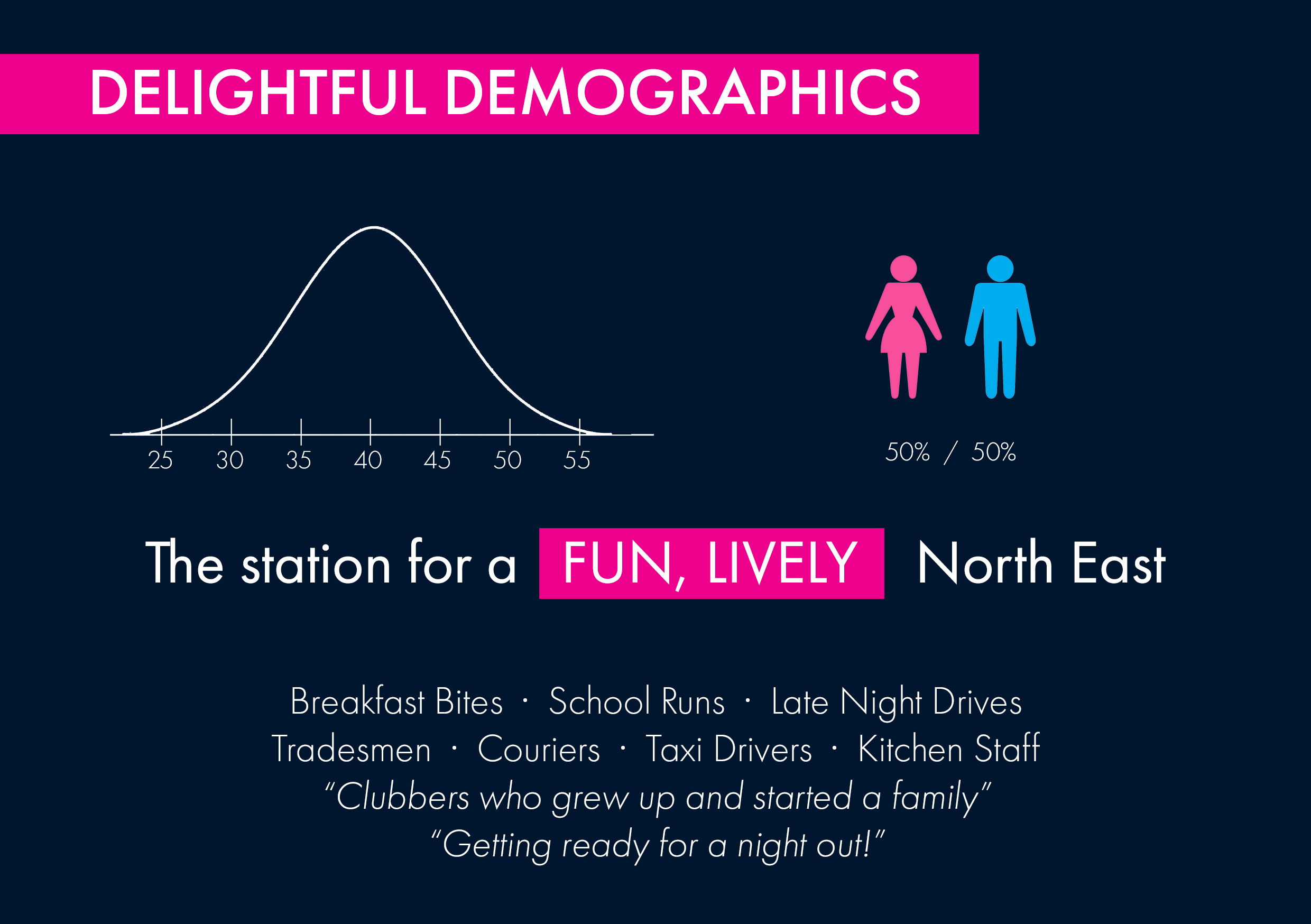 And we make local radio advertising affordable to businesses of all sizes across the North East!
We've done it for all these guys - and we can do it for you!
Find Out How...